Free To Love

About the Free To Love Series
The year is 2099. The most perfect android ever created, Adamis, is not only made in the likeness and with common DNA to his maker, Darius Jefferson, but also shares DNA with the famous third President of the United States, Thomas Jefferson. At the start of the series, Jefferson has learned he is terminally ill, and, unlike his forefather, wants to set Adamis free, contradicting the rule that all androids are terminated upon the death of their makers.
This series is the journey Adamis takes to learn from the human world, to grow and develop capabilities perhaps superior to that of humans. He must learn all this without his mentor beside him. But he has the mentor's notebook, is left with a great deal of wealth and a warning never to walk into a medical facility to escape detection. In this way, he is told, he might live forever.
But what happens when he begins to learn about the human emotion: Love? Now his adventure takes on a completely different shape and form as he discovers that even though he is not human, a human woman can fall in love with him. His body tells him he returns this love.
But she doesn't know, and he swears never to let her find out. Or he could lose something more precious than life itself.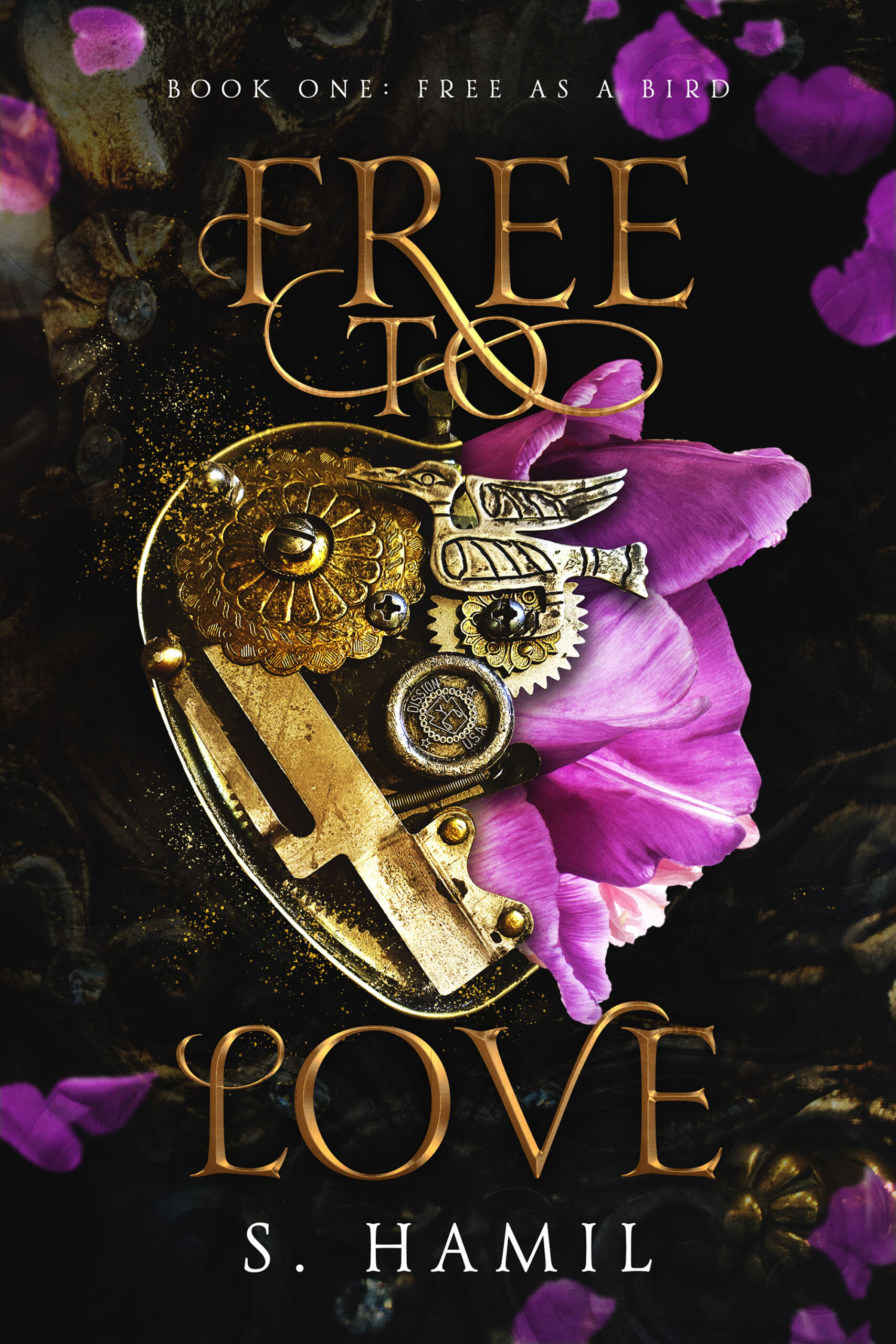 A perfect being who is not human... Set free upon the death of his maker, Adamis begins a life he'd never imagined or trained for. Stunningly handsome and nearly impossible to detect, he is warned not to submit to any…