About the Guardian Series
Heaven was created by design. The Underworld was created by accident.
A unique twist on Guardian Angels in the stunning world building of Sharon's imagination. We are given a saga of events, from Claire's falling in love with her human charge, Daniel, to the eventual conversion of the dark angel Joshua to hero in Books 2 and again in Book 4. We have Audray's story: the first-ever woman Director of the Underworld. A cast of creative and mind-blowing characters accompany these lush and rich stories of pure Good vs. Evil, in its primal form, all with Happily Ever Afters!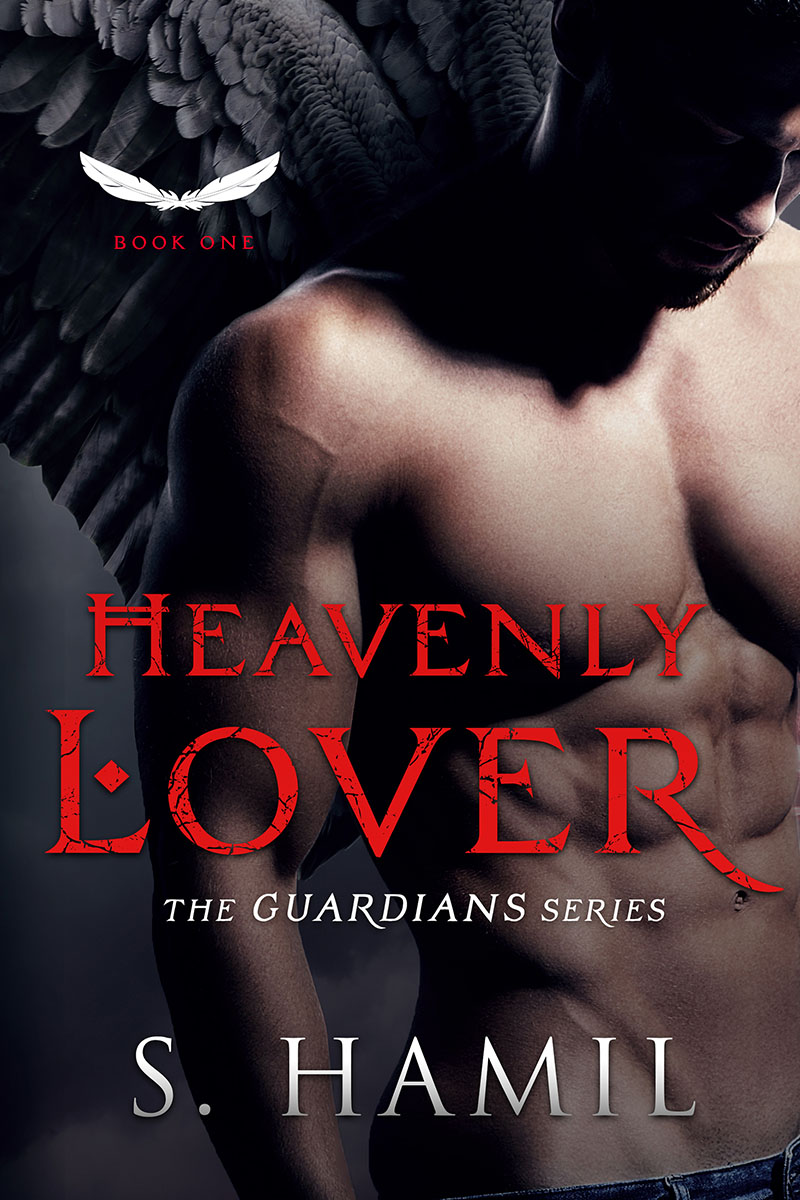 Claire, an unconventional Guardian angel sent to save a sexy Brazilian-born painter from killing himself, discovers Daniel has been preyed upon by a powerful dark angel posing as his best friend and agent. Although successful in saving Daniel's life, Claire…