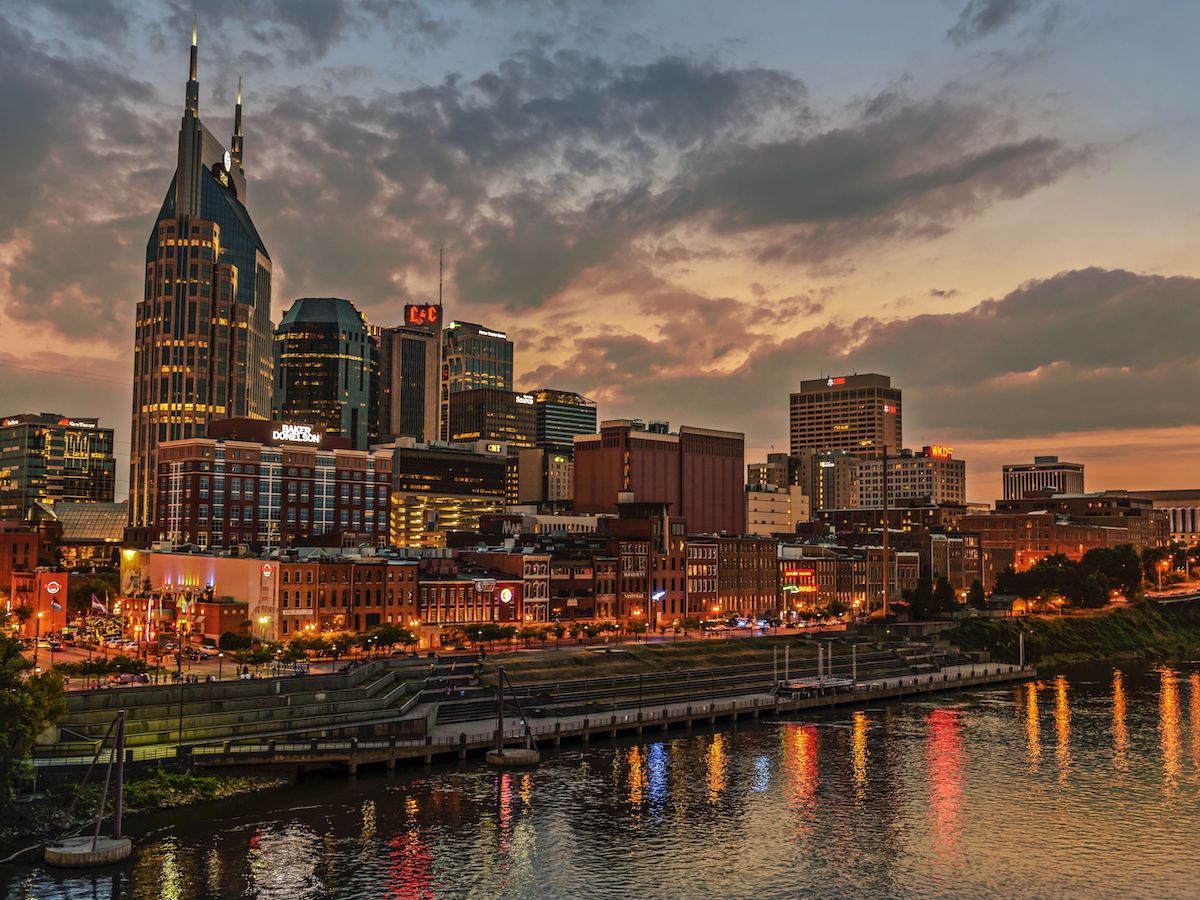 SUNDAYS WITH SHARON – I Will Miss Nashville
SUNDAYS WITH SHARON: I Will Miss Nashville.
My plane doesn't take off for a few hours, and already I'm teary-eyed. I've been attending the Day With The Authors here in Nashville, organized by Sandy Sullivan, and I have to say it has been one of the best conferences, as a writer, I have attended this year. I nearly sold out of all my books.
Something about being in this part of the country tugs at my heartstrings (I guess that was a play on words). I know it isn't always green and warm, but Friday morning my storyteller, J.D. Hart, and I drove through the countryside and had an early breakfast at Loveless Cafe. Surrounded by pictures of stars from the 1950's on, I loved partaking of the biscuits, the bacon, sausage and ham with the baked cheese casserole hash browns, peach preserves and gravy. I don't eat like this in California, and even if I wanted to, there'd be no place like this. They were stoking up the BBQ in what we would call a summer kitchen outside the main restaurant.
Last night we went to a world class steak house, where I was surrounded by the gentle conversation washing over me like a light warm rain. People smile, they look you in the eyes, and they are gracious. As I said in my talk yesterday, there must be a Southern bone in my body somewhere, even though I've been born and raised in Northern California. They are an endearing kind of warm that really grows on me.
Today we visit Arrington Winery. But it's just a day to hang with my best friend, the man from Tennessee, and yes, I am his number one fan. I'll probably become incoherent by the end of our day together, so I'm bringing my Kleenex.
This trip has been inspiring. I've gotten way more out of it than the energy I've put in. Looking out at the sea of people as I gave my little talk, I felt honored and loved, truly loved. I like small, intimate gatherings where we can tell stories and just hang with our reader fans. The community of writers I've been privileged to get to know well is a family that will sustain me for the rest of my life.
This great country of ours is made up of different regions, each with its own special gifts. But leaving Nashville will be hard today. Going home will be nice, but I will miss this place, and the good friends I leave behind.
Until the next time!