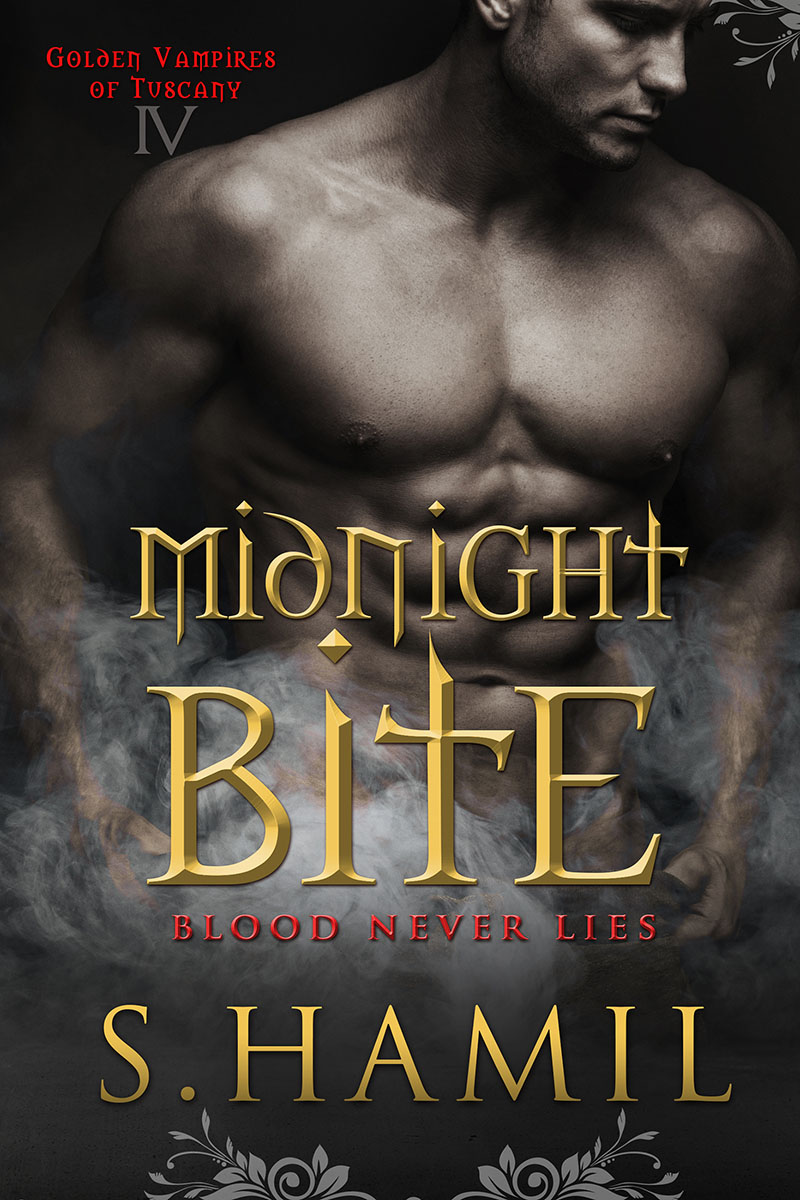 He's her husband by convenience.
But their love is real.
They're of two different species in a union they're not allowed to consummate.
But somehow, they'll find their way to a Happily Ever After…
Is being together worth giving up immortality,
Or their very souls?
Under the skies of California Wine Country comes this vampiric tale of a three-hundred-year-old love story like Romeo and Juliet, as two star-crossed lovers break all the rules, while the Dark and Golden Vampire wars loom. Under the burden of a centuries-old prophecy in the newly-discovered Book of Spawn, either a miracle or a tragedy will be born.
For Lionel must sacrifice himself to protect her to the bitter end, and Phoebe will have her Romeo, no matter the cost.