SEAL's Code
Bad Boys of SEAL Team 3 (Book 3)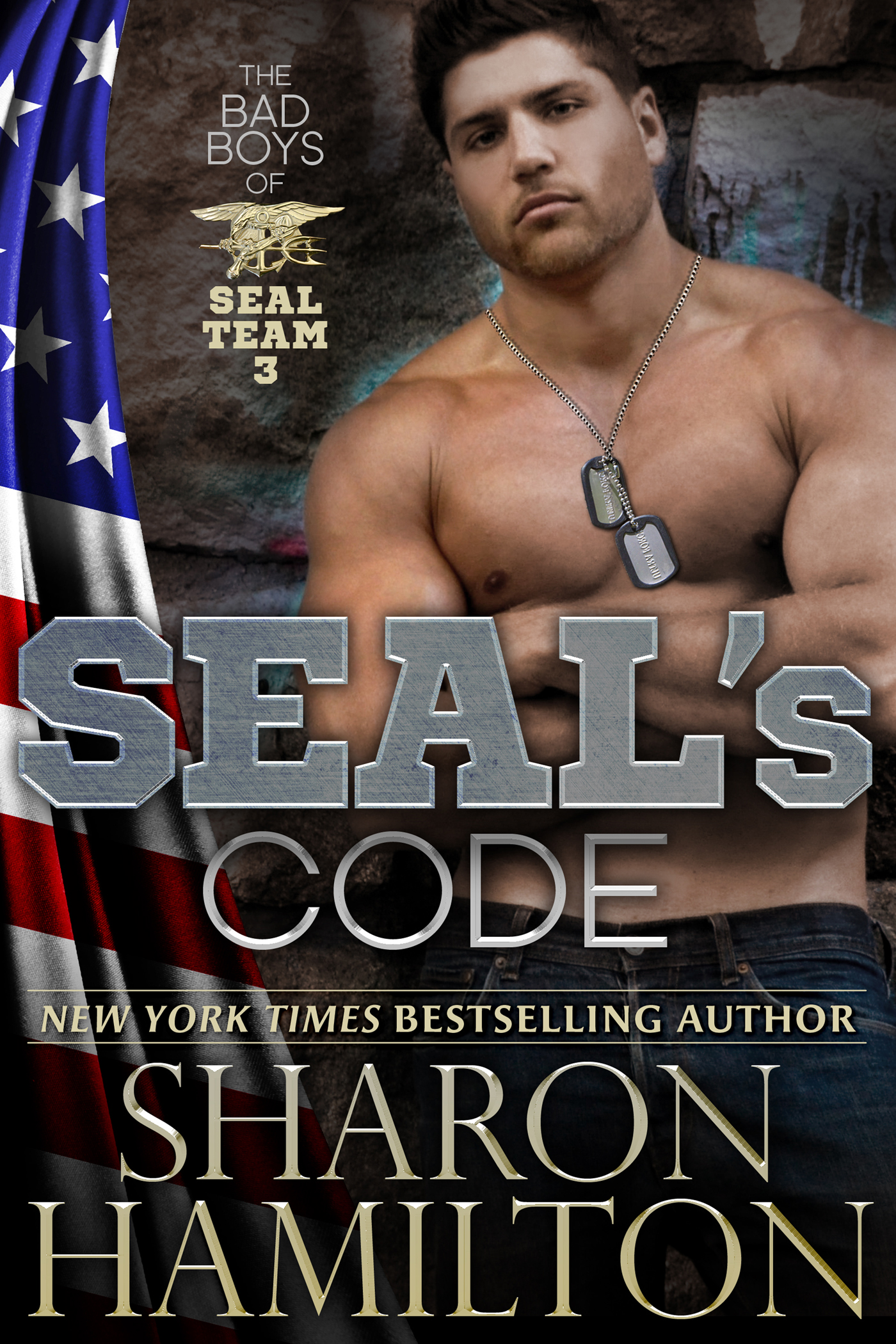 Danny Begay has tried to drive out the voices of his ancestors, but his Navajo roots will not die. Summoned back to Arizona to visit his dying grandfather, a former Navajo Code Talker, he knows he has disappointed his hero grandfather. He buries himself one more time in the arms of a stranger before going back to Northern California.
Luci Tohe teaches at a reservation school, safeguarding the health of her ailing mother and little sister's future, her own life on hold. She doesn't expect the young Dine warrior she meets to be anything but a distraction from her loneliness.
Danny decides to join the Navy, as a SEAL, becoming the man he knew he was destined to be. Before deployment, he goes back to visit the girl he cannot get out of his mind. A dangerous human trafficking element threatens Luci and her family. Danny vows to protect them all.