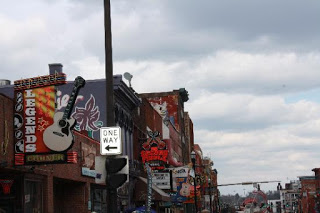 NASHVILLE – MY HEART TOOK A DETOUR
Many of you know my narrator, J.D. Hart, has become my best friend. But there was a day when we first met in person. Now, this man has read my most intimate sex scenes, and lived the ups and downs of a writer who wants to become more and more successful. It's a bumpy road, and with already a lot of things on my plate, I decided to jump into the world of audio books. We started working together and I think after five or six books, I had the opportunity to come to Nashville for a conference, and meet him for the first time.
Talk about butterflies!