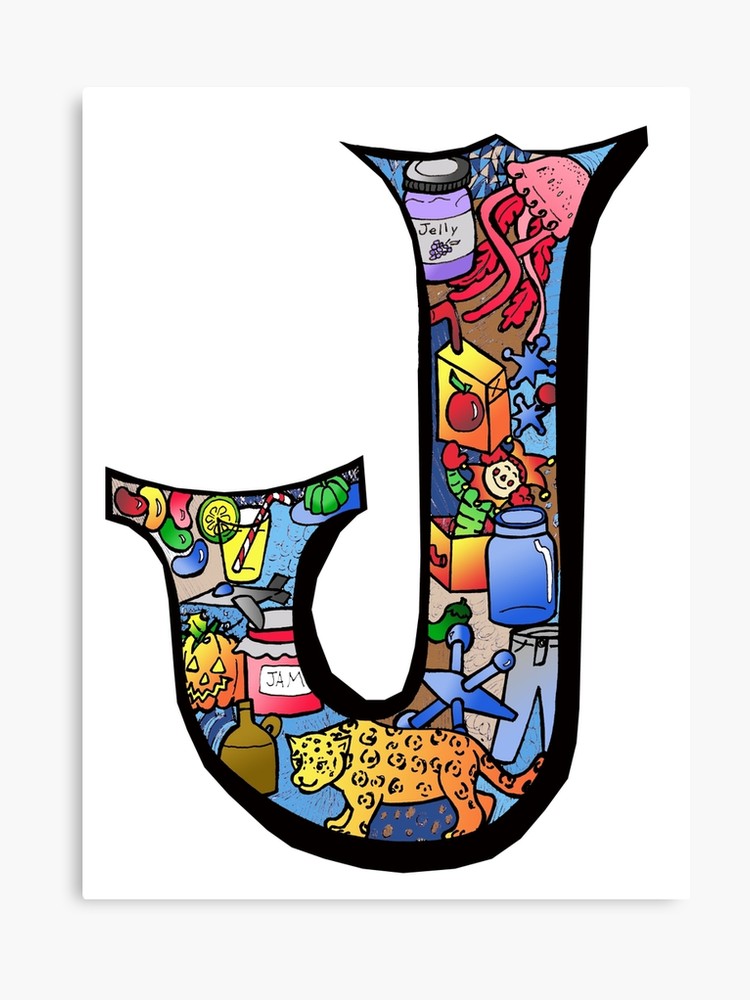 J is for Junk On My Computer, SUNDAYS WITH SHARON
J is for Junk On My Computer!  I had a lot of extra files on my computer and yesterday I cleared out 120 Gigs of junk. I feel squeaky clean! Our family Apple Expert, Mario, came over and spent about seven hours with us both. Mine was the most difficult and detailed. But what I have now are 19 separate folders containing everything about my books. I have 14 novels, 2 Novellas and 2 of my own bundles, or boxed sets.
I had snippets everywhere, blog posts and guest spots, interviews and faq sheets filed sometimes by name, sometimes by kind of file, sometimes random, and then those dreaded "X Novel – FINAL FINAL FINAL" files. Some files were separated from others because one-way editors or my formatter would send them without spaces, some with dashes between the book and the date of the edit, and others in all caps or upper and lower case with or without spaces. I was holding all this in my head, and boy was my head hurting. I had to remember which ones were which (oh yes, that was a novella of the same name, oh yes, that was the correction I made that came in late, etc.)
In short, I was an accident waiting to happen. This morning as I wake up and go to the computer, my desktop is clean, organized and I know where all my important papers are. A good friend of mine used to look at my lists of "versions" of my books, and shake her head, "Sharon, you've got to get this fixed." That was about 4 years ago. Did I mention sometime before I'm stubborn?
Now some of you saw the word Junk and were thinking of something else. And for you, all I have is a picture. Enjoy the view…the part that I can show! Enjoy your day.
If you are want to follow along in the A-Z Blog Challenge, just clink on the button at the bottom with the sunflower on it. You will be directed to a list of some 2000 other bloggers who have taken the challenge. This week, I'm number 573. Some are dropping out, so this number could change, but tell your friends about it. Enjoy!