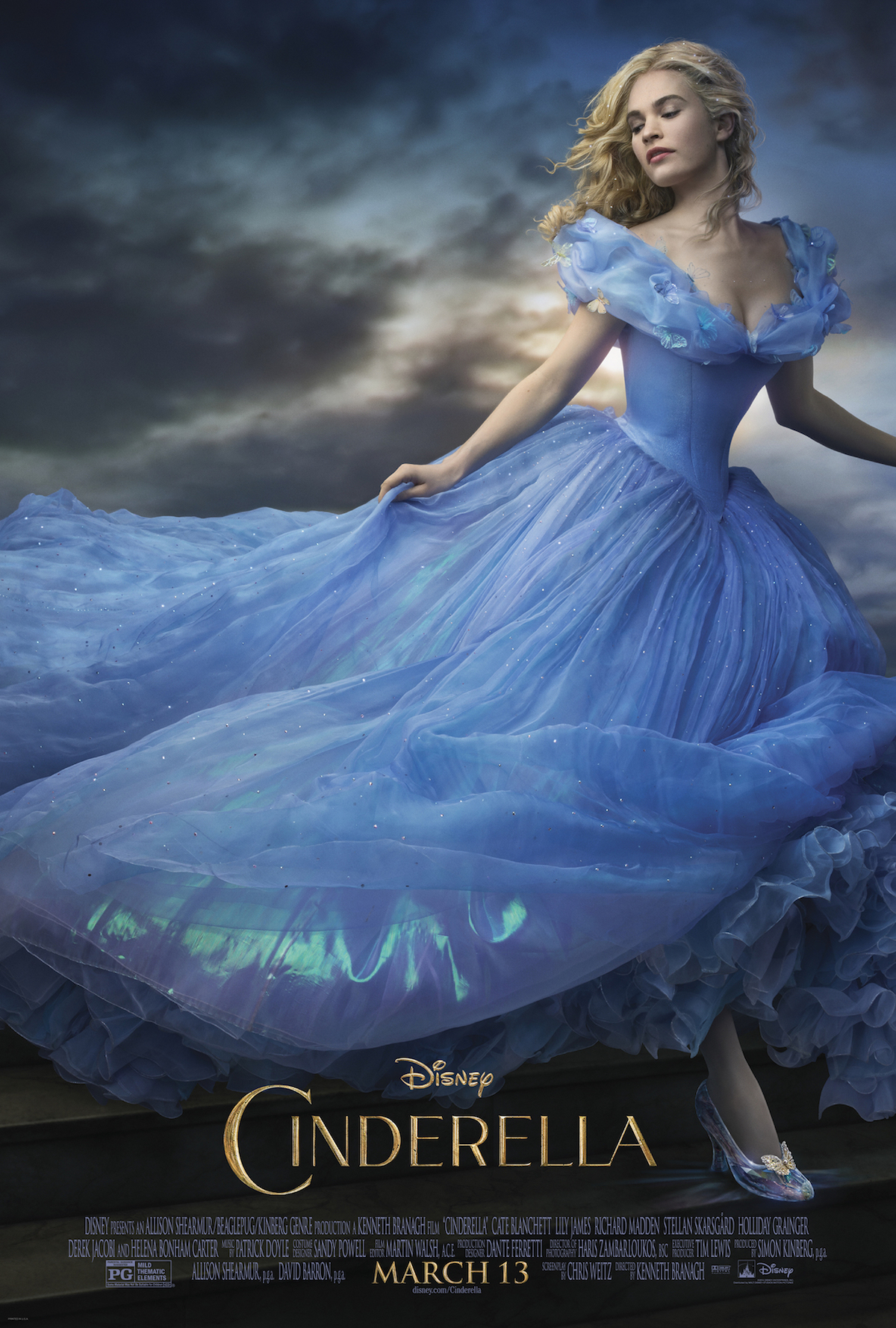 SUNDAYS WITH SHARON: Living in Cinderella
Harry Chapin once said that every song he wrote had some little part of his life, some emotion he was feeling, or experience he remembered, and that it was impossible to be a songwriter without this "gift" as he called it.
I feel the same way as a writer. My early days as a child molded me in a very big way. We lived in Oakland when I was little, until my family moved to Palo Alto, where I lived until college. My parents bought the house from our pastor. It was way bigger than we needed, so my parents had two "grandmothers" who boarded two of the upstairs three bedrooms. The third bedroom was mine. My windows faced my mother's flower garden, some half acre going up a hillside. I used to spend hours and hours looking out that window at the garden and imagining all sorts of things in my future. Adventures and stories, and most of them love stories.
My best friend sent me this, the exact player I used to listen to!
I think I was about three when I moved in there. At first, I was scared, being all alone. We didn't get
the boarders for the first year. So I had the creaking upstairs all to myself–the locked attic doors at the side of the large staircase, and the empty rooms waiting for someone to come stay with us. My parents bought me a little record player, and I used to sit there all alone and listen to my stories on that single switch player, playing Walt Disney '45's, of Snow White, Cinderella, Hans Christian Anderson fairy tales sung by Danny Kaye.
These tales, especially Cinderella, resonated with me. It didn't take much imagination for me to put myself in Cinderella's shoes, waiting for my handsome Prince Charming to come take me away. I loved the beautiful blue gown with the lace trim made by her bird friends, as she danced the whole night in the arms of that dark-haired prince. I matched the tilt of her head, imagined what the feel of his hand would be on her tiny waist, imagined what the stars would be like as we'd twirl, and the ballroom would be transformed into some magical place where all things are possible and the future is brighter than the present.
I think I never stopped living there, really. I played those records so often, it's a wonder they didn't
wear out. I'd cry at the sad parts, and cry really hard at the Happily Ever After. I think those days were the happiest for me as a child. Being left alone, listening to songs and music and the spoken word of a love story.
And now it resonates with me. Life has come full circle. I've completed perhaps my "job" of being a mother, a dutiful wife, a career and income generator. I've done all those things for others, as well as myself. Now these days are for me, my gift to myself for a life worked hard for. I get to experience the fantasy of a life in the Happily Ever After, even if reality isn't there yet. I get to live in the fantasy of what could be. I no longer wish for the same things I did as a younger woman. I want to wrap myself in love stories and I don't care about reality.
I'm lucky enough to be living in Cinderella. It's as if I will manifest this fairy tale the more I write about it, the more I feel it. I gladly give up this world for that one.
I hear music. I feel like dancing. Won't you come along?