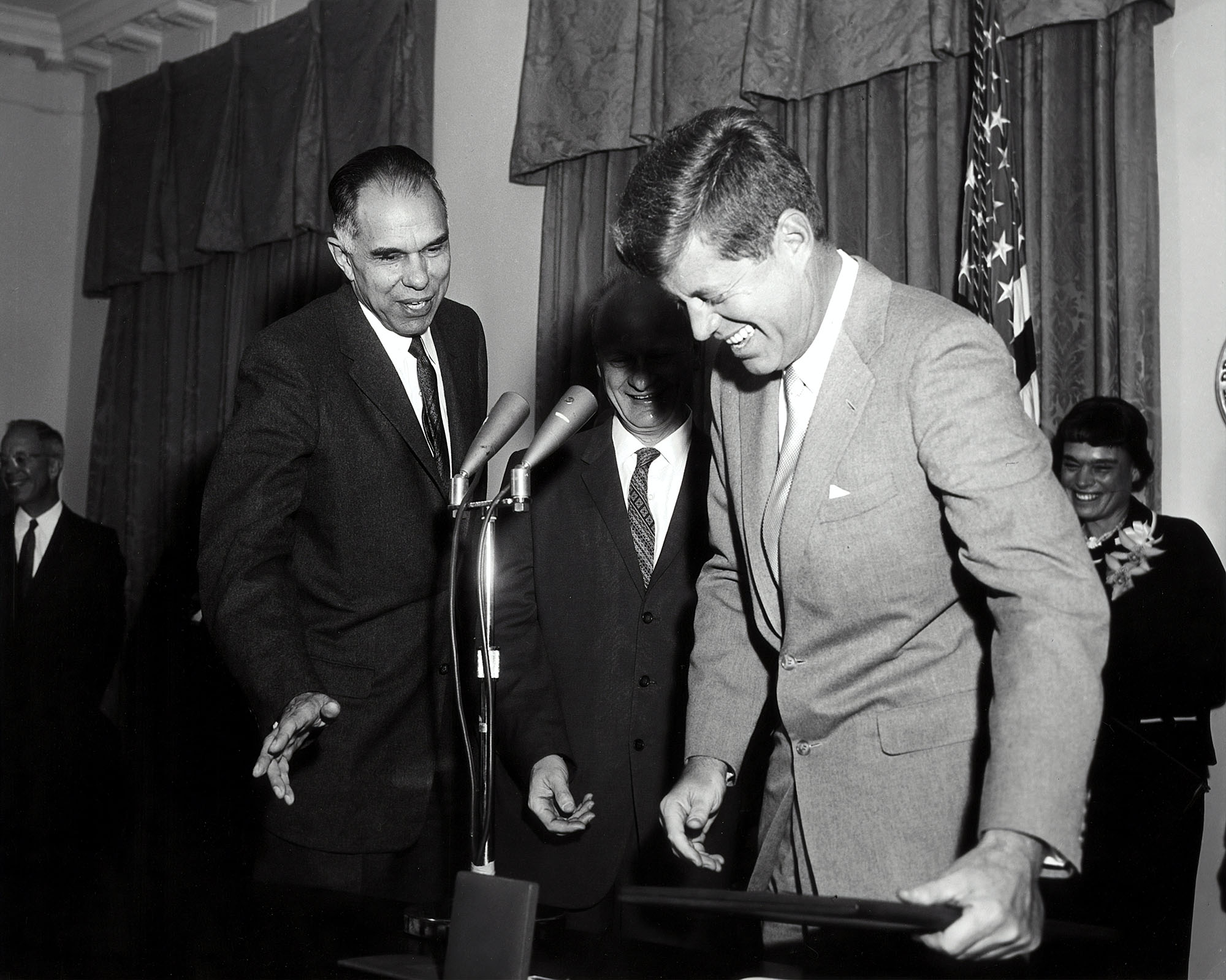 JOHN F. KENNEDY AND U.S. NAVY SEALs – A New Commander in Town
Today we commemorate the death of President John F. Kennedy, November 22, 1963. This isn't the celebration it once was. I remember those days, when it was the "Land of Camelot" as they called it, the handsome president and his beautiful wife, someone we looked up to, even if we didn't vote for him initially. It was a different time and era in this country, and one I barely became part of. I was in high school when he was shot. I was in College when Martin Luther King and Robert F. Kennedy were assassinated. It was a horrible time with lots of uncertainty. But we survived as a nation.
How soon we forget these things. I remember watching the funeral, sitting beside my mother, both of us in tears, especially when John-John saluted his father's casket.
Normandy
But most people are surprised to learn that President John F. Kennedy formally recognized and created the U.S. Navy SEALs in 1962. While he didn't invent them, as is sometimes claimed, he was the first to sign into legislation the formal elite branch of the Navy that became the SEALs. Prior to that, SEALs had been known as UDT or "elite frogmen", since World War II. Learning from some of the heartbreak of earlier beach invasions, under water demolition (UDT) groups were trained to remove some of the land mines and obstacles to future invasion landings. These men were in fact the early SEALs.
In 1962 President Kennedy outlined in his now-famous speech to Congress that he desired to implement an elite fighting force that was well-trained and ready to respond to any "hot spot" or emergency that developed that threatened to destabilize our interests or those of our allies, or American citizens. Most people remember the speech as mentioning "putting a man on the moon," but he also talked about implementing the birth of the Navy SEALs. Kennedy was controversially interested in restructuring the military to make room for quick, unconventional forms of warfare, to augment and in some cases replace, the massive troop buildup and operations. He didn't create the SEALs, but he was the one who realized their importance and formalized their status and training, and helped gather the funding so the program could go forward and expand into what it is today. He had a vision for us all, some would say.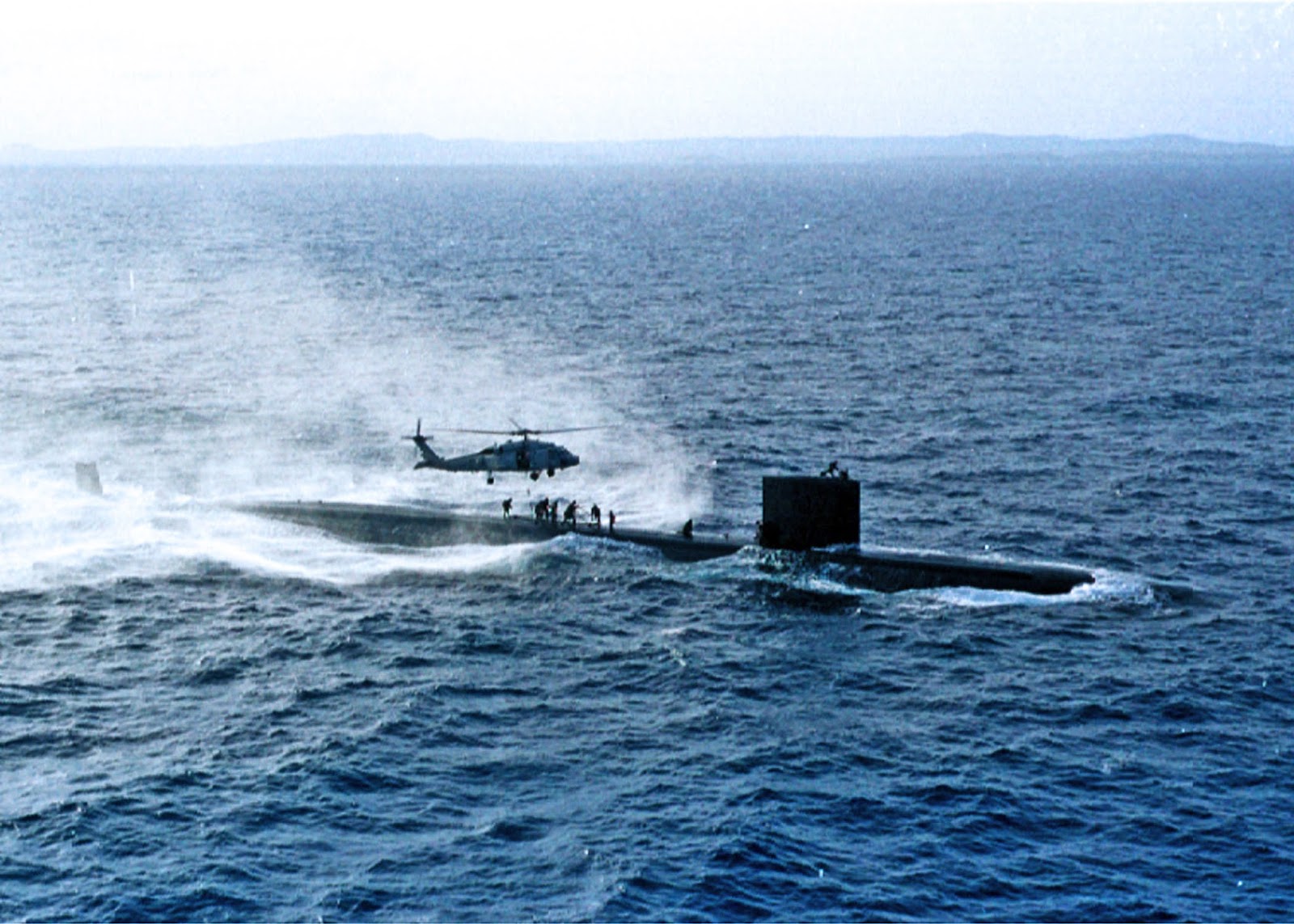 The two groups formed in 1962 later became 10, with other ancillary teams and crews of special operators from other branches, such that today we have arguably one of the best (not the only) highly trained elite fighting forces the world has ever seen. The gold standard.
You can read more history on the birth of the SEALs here. There is a great quote from Pierre Salinger, the John F. Kennedy biographer, part of the John F. Kennedy Presidential Library and Museum, I found fascinating.
The 1960's were a great time of political turmoil and upheaval in this country. Kennedy's presidency was questioned, frought with problems, and then untimely ended, ushering in another era we all endured: Viet Nam. Those of us who remember those days may find some similarities to events of today. But out of necessity, comes innovation. For a brief time we had Camelot. Kennedy's vision gave us two things: A man on the moon, and the U.S. Navy SEALs.
Start Reading a SEALs Book Series
These are the first books in each SEALs series by Sharon Hamilton. Click into each book to learn more about each series.