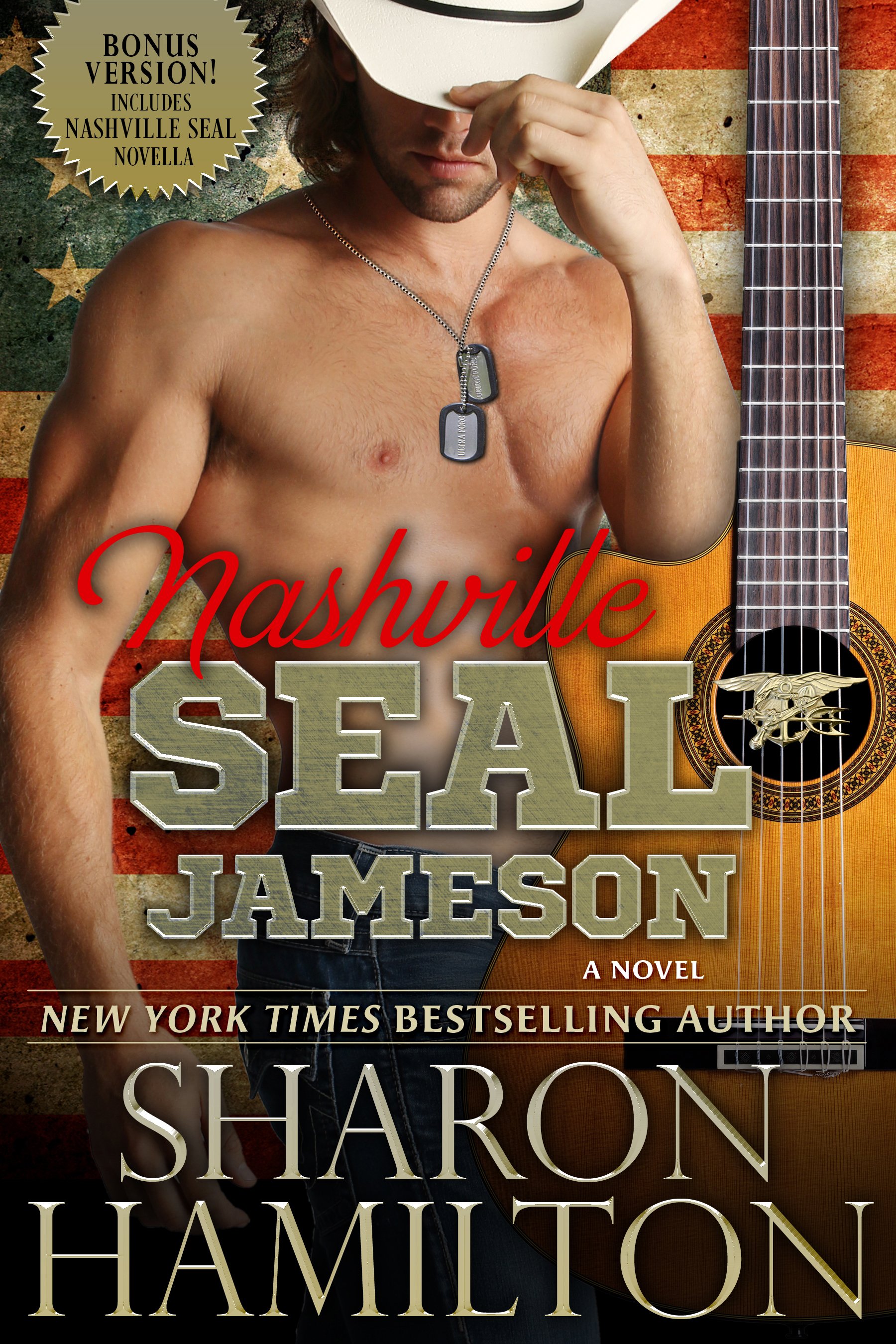 Nashville Christmas for me!!
Well, it sure feels like Christmas when I listen to my beautiful book trailer, performed by my awesome narrator, J.D. Hart. And yes, that's his voice too. I couldn't be more excited bringing this story to you!!
Enjoy. We are live on KDP, Audible/iTunes and in print.