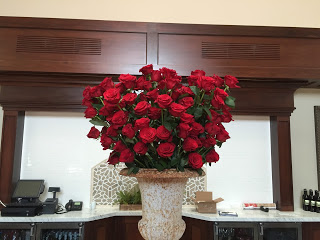 A-Z BLOG CHALLENGE – CATCH UP WITH LETTERS G, H, I, J, K, AND L
Playing catchup to the #A-ZBlogChallenge, and my topic for the month is gratitude.
G is for:
Get out of my head
Get into my heart
Grateful to know the difference
The Heart is the seat of the soul.
How do I do less and do more?
Grateful for the HEALING POWER OF LOVE.
I is for:
I am a writer because I write.
Grateful for the IDEAS.
J is for:
The Joy of Writing
JUST do it
K is for:
Long, slow kisses
Keeping my commitments (energy and opportunity to do so)…
L is for:
Love
Urgent Love
Perfect Love
Sustaining Love
Persistent Love
Neverending Love
Love in all its forms…..