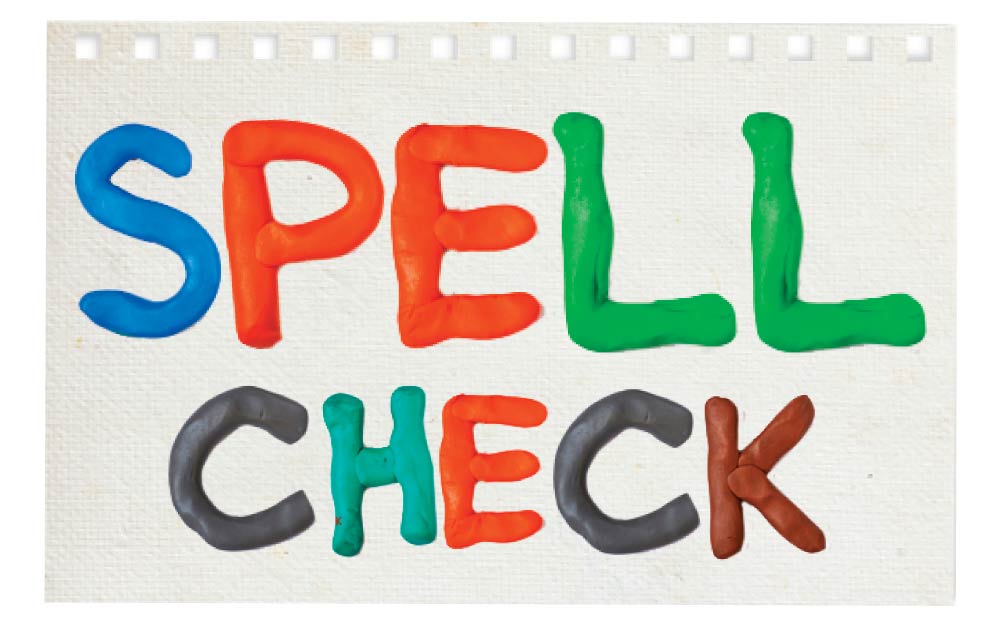 Amazon Spellcheck – Do You Make Up New Words?
Amazon always gives me little notifications when they think my spelling isn't up to par. I'm a creative speller. Oh yes, I know the difference. A creative speller makes up words that fit the moment, like some of my SEAL characters nicknames: Fredo becomes Frodo, Kyle Lansdowne becomes Lannie or Landmine. Armando Guzman becomes Armani. And of course they also get creative – very creative – with swear words.
If I had to clean up my prose and take out that certain word that begins with the letter "F", my manuscripts would lose about 10,000 words, I'm sure.
So here are a couple I found today. I love Spellcheck Days!
Minidrone – I actually think that's a word I've read somewhere. Amazon doesn't recognize it.
Microwinery – well, they have microbreweries, why not microwineries. I really think I did make this one up.
Sexploits – I think that's a valid description of some of the "in search of" capers my SEALs go on until they come smack up against someone who snags their attention.
F**kbunny – I love that word and use it all I can. My editors usually limit me to a diet of 2 per book.
How about you? Do you like to use favorite words, make up words? Find words you've read or heard and loved them into existence?