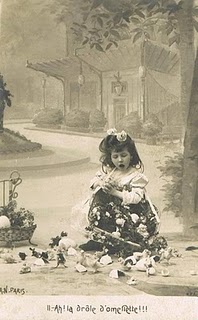 Ever had one of those days where no matter what, the day just went sideways? I did. Here's what happened.
We were to receive a cashier's check from someone who owed us a considerable sum of money. It wasn't enough to change my life, but it would have been annoying to lose it. It was supposedly sent overnight mail, except we never received it. I suspect the Post Office placed it in someone else's box, who is perhaps away on a long vacation (or just doesn't go to his box often). It happens.
In this case, the person who sent the check is rather prickly and unpleasant. I received a nasty email from him basically saying I was to pound salt. I discovered I could take a copy of the check to the bank it was written on, and ask for a replacement. So far so good.
When I got there, I filled out the proper paperwork, after being told twice this was impossible to do, and was told I had to obtain a surety bond, which cost me about $100. Still worth it. The paperwork had to be notarized, but their notary was out to lunch. And it had to be paid for by a money order. I trotted next door to Safeway and got my money order, and then went to the nearest notary about 5 miles down the road. I had already burned up about an hour. No problem so far.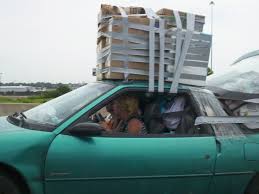 My husband had to accompany me, since both our signatures were required. We headed off to the notary, when we got stopped by a huge accident (involving a melted car). An hour and a half later, we were on our way back to the bank with our notarized paperwork. Their notary was back by then. Discovered the notary did the paperwork wrong, but after several calls to the corporate offices, the paperwork was accepted. Okay, now we are into this process about 3 hours.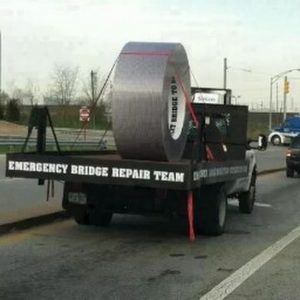 Eventually, the new cashier's check was issued to us. I had started this episode at 10 AM yesterday. I was finally finished at 4:30. I got to my bank just before they closed and was able to do the deposit. End of story.
I could be angry about this, except for the fact that my other choice was to wait weeks for a replacement to come from the sender. Or, wait until April when the uncashed cashier's check would be considered dead.
A lot could happen between now and April. In this case, the $100 was well worth it.
Something like this ever happen to you?