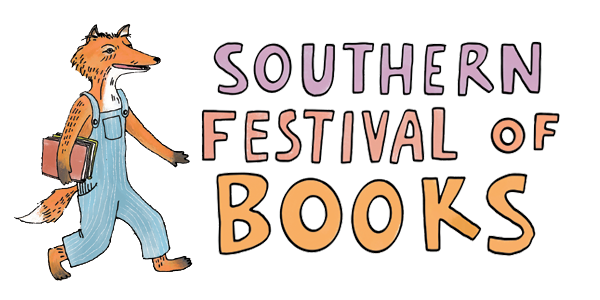 Will I See You at the Southern Festival of Books?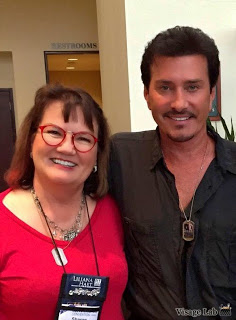 If you are in Nashville from October 14th to the 16th, please make time to visit the Southern Festival of Books! I'll be there to sign books all three days, and if you're lucky, you might be able to meet J.D. Hart in person.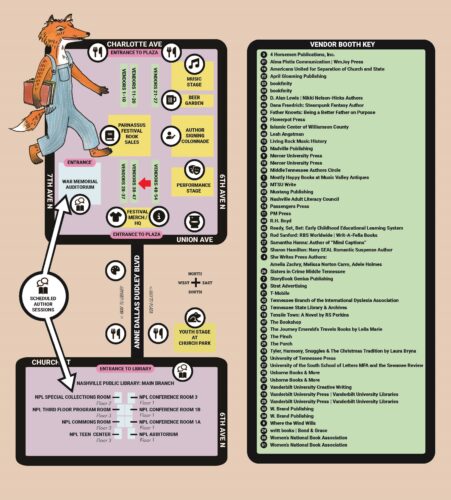 For anyone who doesn't know, J.D. is the award-winning narrator who gives voice to the audiobook versions of my steamy SEAL romances. You can trust that there's nothing quite like having J.D. read you a bedtime story. If you try this, be prepared to listen well past your bedtime. (Ask me how I know…)
Here's a map of the event floor plan. If you enter from Union Avenue, I'm in the middle row between the festival headquarters area and the festival book sales.
Nashville is one of my very favorite places, and it's where I met J.D. in person for the very first time. He has become one of my dearest friends, and any event that allows us to meet readers and sign books together is an instant favorite.
Thanks to the Southern Festival of Books for hosting this event, and I hope to see so many of you there!