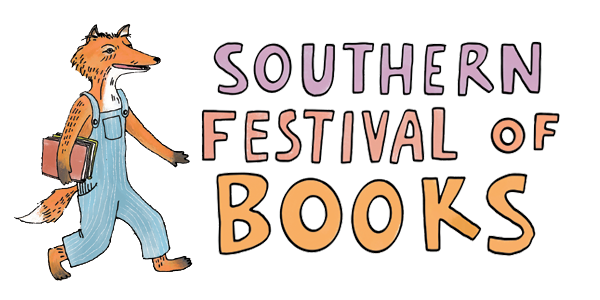 An Autumn Getaway and the Southern Festival of Books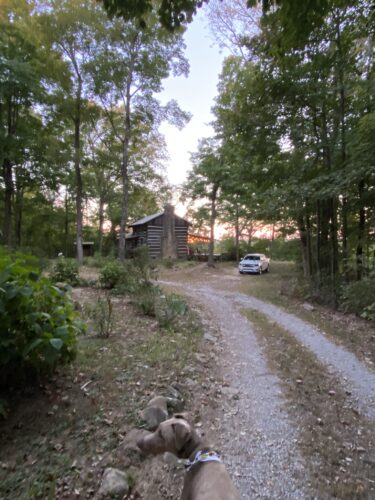 We finally arrived in Tennessee at the cabin we rented. Well, it's a 3-bedroom home on several acres. I'm enjoying the crackling fireplace. Tucker loves the fact that he has 10 or more downstairs windows he can watch critters from. We call it DogTV for him.
It's a beautiful, hand-hewn house built about 120 years ago, with a wonderful back porch and rocking chairs overlooking the valley and the mountains beyond. Sunsets are wonderful, and sunrises on the driveway require an early morning walk with Tucker, but he loves it!
Before I left, we hatched two more Monarchs and had 3 more Black Swallowtails turn into Chrysallis. I put the rest of the cats out in the garden, fingers crossed. It's still warm in Florida, but colder than they're used to. I was heartened by the fact that, after Ian, I recognized about 3-4 of my hatchlings still flying. Amazing animals! And to think they only last 4-6 weeks unless they winter over. I'm rooting for that!
The drive up here was very long, with lots of traffic — took us 2 hours to get through Atlanta. The last time in my life I'll do that! But getting here was so worth it.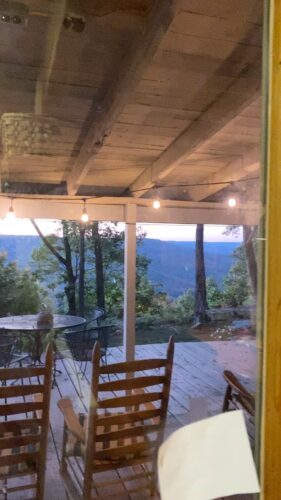 Now that we're here, I'm planning, brainstorming, and visiting with old and new friends along the way. You'll find me at the Southern Festival of Books in Nashville on Friday, Saturday, and Sunday, and I have a booth! JD will be by during part of that time to stay a spell. Don and Tucker will be there, too, for a lot of it. You can learn more about it here:
www.sofestofbooks.org
.
I've got my banners and probably packed too many books, but I'm looking at it as a fishing expedition, as this is my first time signing books at this event. Looking for readers who might not find me on other social media platforms. Just enjoy meeting people and talking about writing. I used to love the Arizona Tucson Festival and did it about 5 years in a row. Now, Tennessee is closer.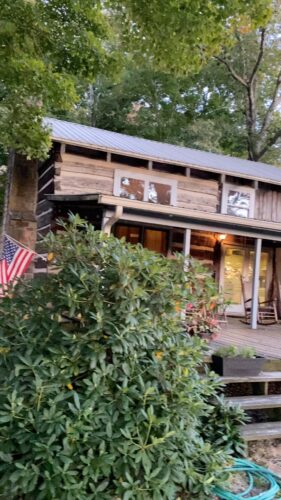 The owner's caretaker came down to make sure we had all the wood we needed, the heaters were turned on (everything is wood or plug-in), and brought us a buttermilk pie. I'd never had one before (I know some of you from the South know all about this, but this Yankee is still learning).
The colors are wonderful. Of course, I love seeing all the American flags flying everywhere. We can't figure out the TV system, which is a blessing. We can watch DogTV with Tucker.
Happy birthday to my grands who had birthdays in June, July, August, September, and now October. And to my kids. I'm appreciative they let old gramma and grandpa go swing out and do some adventure. I think that keeps us young, and I plan to do much more exploring in the coming months.
Where are your favorite places to get away from it all? Let me know in the comments!