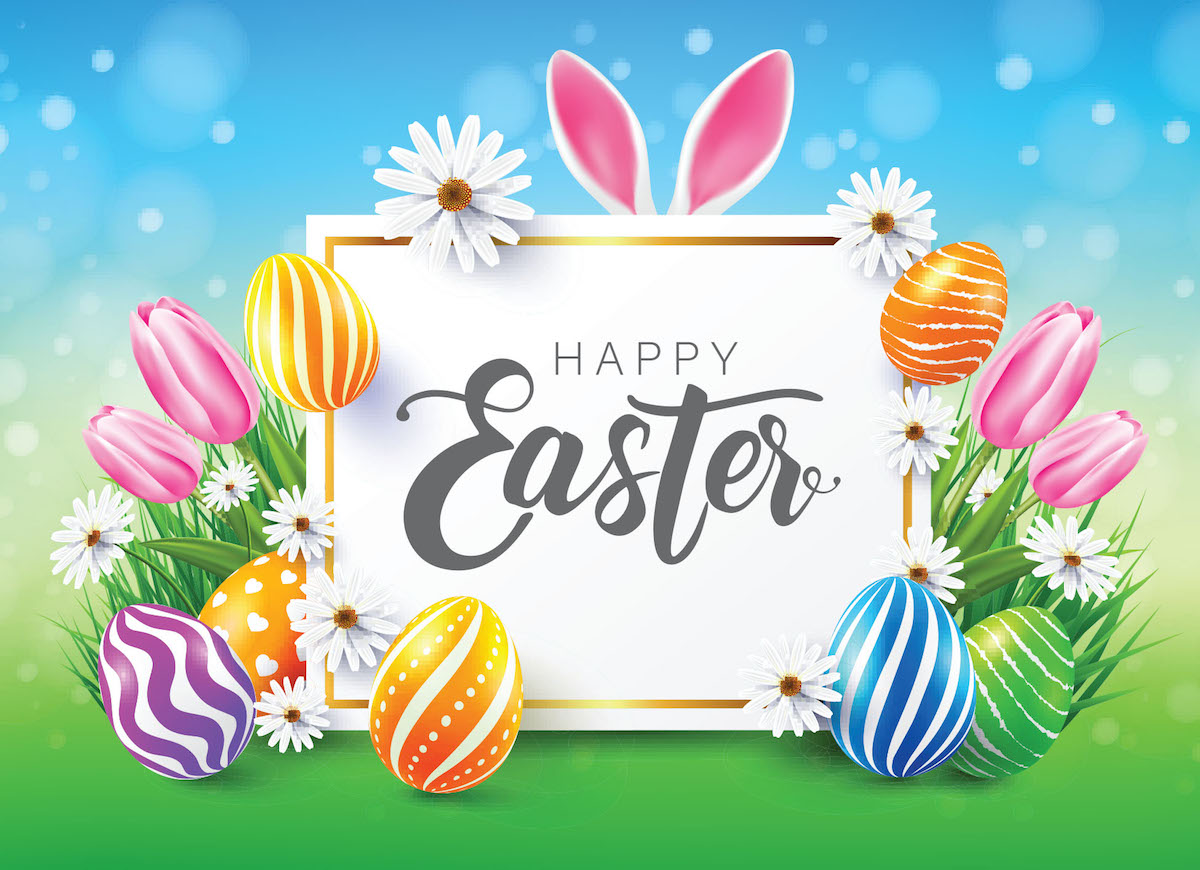 SUNDAYS WITH SHARON: DOING EVERYTHING
DOING EVERYTHING. We never know what will take off. We do things with intention, do things by accident, and sometimes the accidents work out amazingly well, sometimes the well-intentioned plans do poorly. These days I'm sort of thinking about life as one giant roulette wheel. You spin it, and it arbitrarily lands wherever it does. A huge game of chance.
But not really.
Those of you who follow my blog posts know that I'm a huge fan of "playing big." In the real estate business, we used to say to agents, "play as if you've already won." There are times when we question our abilities, and want to "quit" mentally from giving it our all. Luckily these things don't last long for me, and I'm pretty good about picking myself up, and usually holding up a couple of others at the same time. Can't help it, I raised 4 kids and sometimes I still feel like I'm raising kids today.
So the secret of success would be that we're out there playing big. We may not know where that roulette wheel will land (I have gambling on the brain because I'm writing this from Las Vegas), but we can control whether or not we take our turn. Opportunities are there, but only if we take them. Leading the horse to water, etc….Bella Andre paid me a nice compliment when she told an audience at the San Francisco Writer's Conference 2 years ago that she always gave writers advice they could bank on, but few really followed up or did what she said. And she complimented me on being one of the ones who listened, and executed her pearls of wisdom. I call them pearls of wisdom. She's far too humble to say it. But I will! Thank you, Bella.
So, here I am, taking chances, meeting people, saying yes more than no (and learning which ones to say no to as well), trusting that I'll get to work with people's highest selves and good part, learning when I don't, and paying it forward, both upwards in the food chain and down. It makes no difference where I am or what it means.
It matters that I play. That I DO EVERYTHING.
Happy Easter from the bottom of my heart.
If you want to follow along on the A-Z blog hop, click the button at the bottom of this page and you will be directed at random to some other blogger's posting for today. We're in this together. Every day a new letter. Today was a catch up.