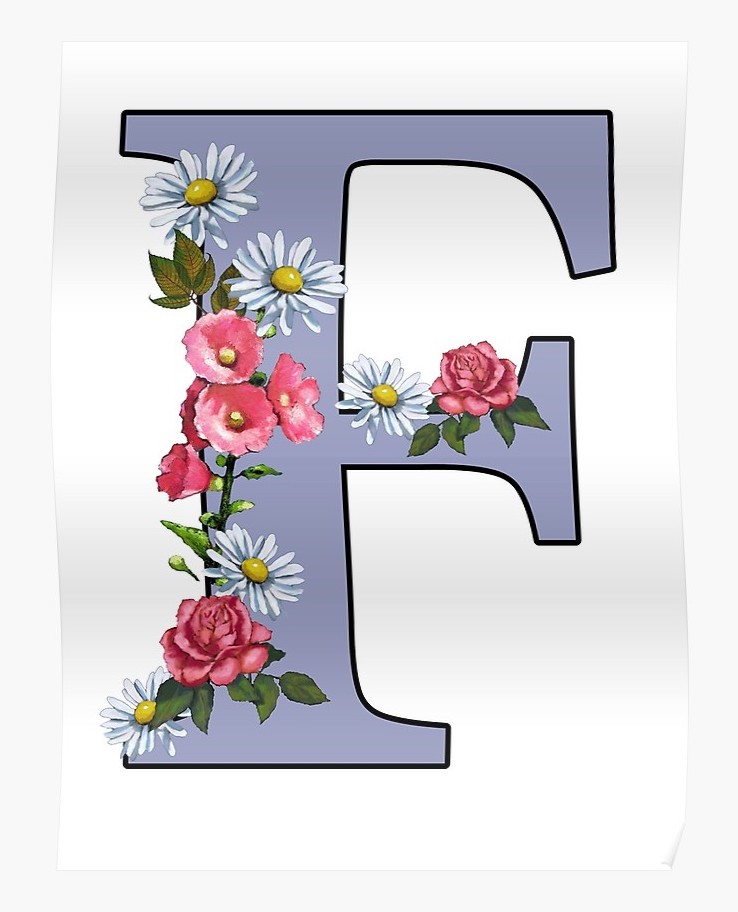 F IS FOR FLY (Learn to Fly On the Way Down)
I love country music, not only for the beautiful love songs, but for the words of wisdom, and the values that are so close to my own personal values, so close to my heart. I wasn't raised a country girl. I was raised a hippie Northern California girl, but there must have been part of me left behind in the generations of my family as they traveled this great country, and some of my roots are there.
This song, by Tae and Maddie, Fly, really says it all for me. I love the pictures of the little girl climbing up the ladder. That's me. The striving to reach for things other people perhaps might overlook. Finding the good in things, finding the gold in people's hearts, finding the deep side of the ocean in words, digging for emotions buried under layers of lifetimes.
Just keep on reachin' though the limb might break…
You can learn to fly on the way down.
We've been talking about taking chances, spinning the wheel of life, reaching out, playing for keeps, and now learning to fly on the way down, instead of being afraid of trying. Our big enemy: Fear. Fear is the only evil. The only one that robs our souls. Learning to fly happens when you're free-falling. When you're skydiving through the emotions of that person deep inside you that is awesome and is a giant. We learn to deal with it all by letting go. Taking chances. Risking our hearts and our emotions, but letting our souls soar.