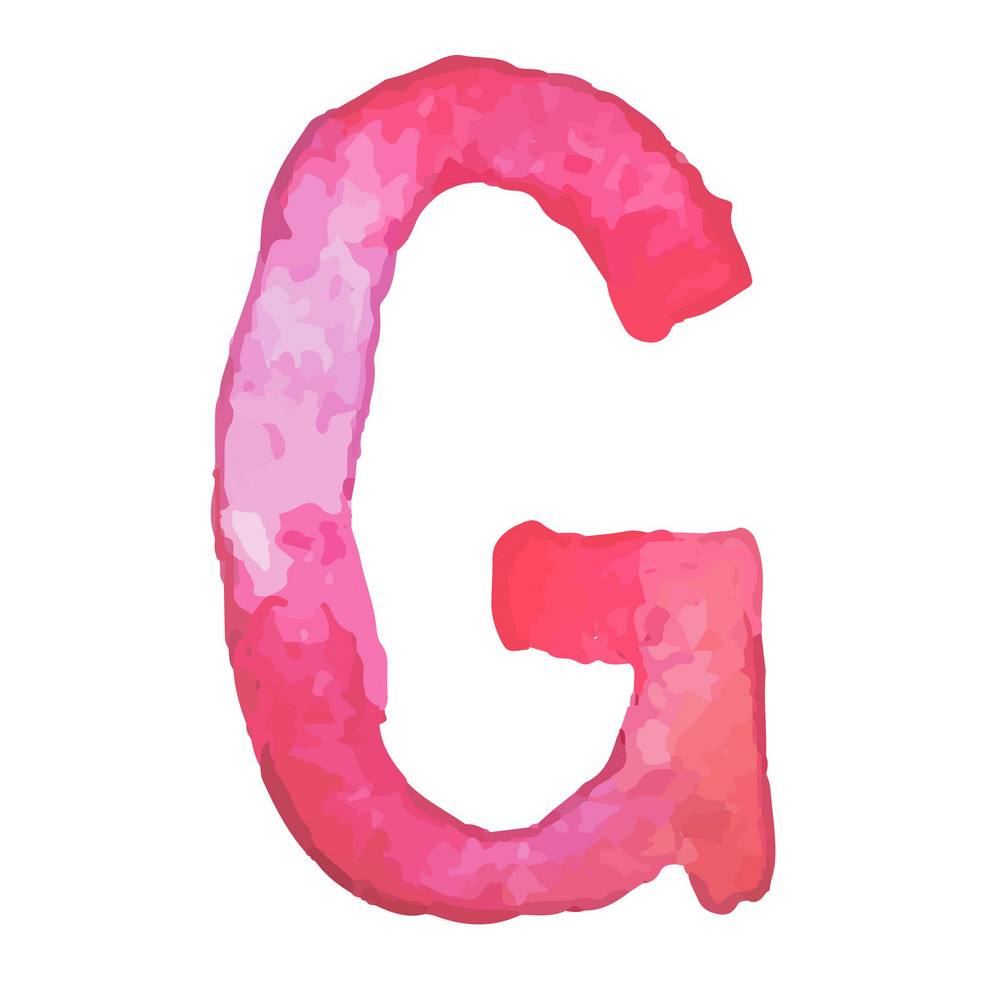 Getting great happens when we keep working. Giving. Going. Webster's uses terms like, ample, being beyond average, mighty and intense. I love intense, can't you tell? I also love fun.
A fellow traveler told me, "Do what others won't do for the next five years and live how others can't for the rest of your life." I like this, because it's simple. We burn the midnight oil at night. We play hard, and long. We enjoy things along the road, but we play hard and we play for keeps.
I used to wonder why people, even when given the keys to the kingdom, wouldn't take the chance to push themselves just a little bit harder. And pushing myself sometimes means I have to push myself to be emotionally balanced, mature. I can fly off the handle or misread something, and all I cause is pain to myself. I cause misunderstandings when I meant none. Being an adult sometimes is a lot of work.
I used to tell agents I trained that the winning lottery tickets are right in front of you, right within your grasp. You just have to pick them up and cash them in. How funny people hesitate to do that, again showing their fear. And it is a lot of hard work, too. Cashing in those lottery tickets means not doing something else, making a little sacrifice. Sometimes it means a lot of hard work. Doing what others won't do. That's how we get great.
If you want to follow along with the A-Z Blog Challenge, drop to the bottom of this page and click on the A-Z button, and be directed to another blog at random! You never know who you'll get to meet or what awaits you!