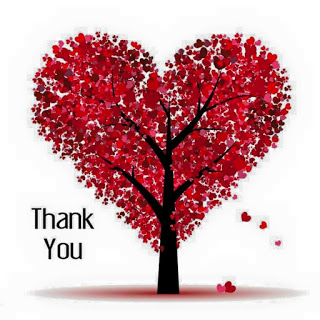 Writing is work.
There are days when you just write because you don't know what else to do. Or because not writing feels like giving up. Or that you don't fit in anywhere else. Or that you've forgotten how to be or do anything else.
You have to have a thick skin.
Some days you disappoint yourself.
Other days others disappoint you.
Nothing is for sure or stable.
The world is burning.
And I'm still writing.
The fairy princesses have flown away.
Duty, honor and true love are still possible.
But darn! There are so many potholes.
It's day 5 of BUD/S.
I hear the bell ring, but someone else pulled the strap.
I'm still here.
And so are you. Are you listening now? When do the clowns come out and play?