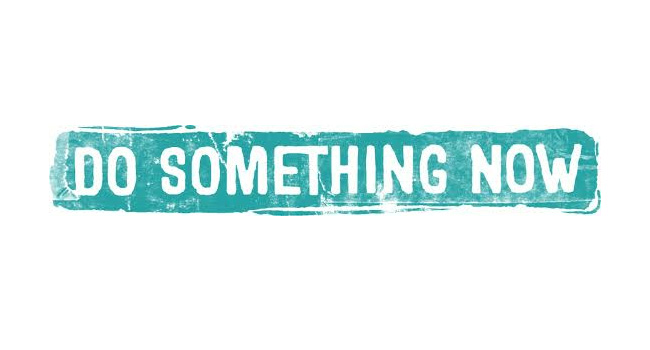 Conversation About Doing Something
As writers, we use social media to spread the word about our books and find other writers and fans who have the same interests as ourselves. We are, unfortunately, tied to it. People sell services, claiming to have the answer. Seminars are created and money is sometimes well spent, but most of the time it is wasted.
Now I'm beginning to rethink my strategy. It's all a guessing game, fueled by money and power, and I have to say, greed. Our social media providers are making tons of money, bleeding off our hard-earned dollars, controlling more and more what gets seen, shared and promoted. We have to buy ads to be visible, so it actually pays to make people invisible. We stand in line like lemmings to try to learn the "secrets", when there are none. Who cares about being "visible" when the cost is greater than the gain?
Hard to play in this field when the rules have been kept from you. Or you have to throw a ton of money at things and learn by trial and error. I know because I've been unfortunately the victim of some of this.
I'm starting to not be okay with that. At some point, when can these big social behemoths start taking responsibility for our losses? Losses of money but also now losses of life. These same social media "partners" of ours are used to spread hatred and help train people who would destroy free and open peoples everywhere. And I find it on both sides of every political spectrum.
So, when do I begin to consider myself part of the problem if I don't start to stand up and object?
It's just a conversation. But I'm wondering at what point does it make sense to earn a living where I have to use the very services that are used to enslave and hurt people? Free speech is supposed to be open and honest, but doesn't mean people have the right to shut others up. I am ashamed of some bad behavior and hysteria dividing us. I'm ashamed of the fact that I have to keep my mouth shut too much of the time to satisfy someone else's idea of PC thinking. Violence, disguised as protests, is still violence. Let's call it for what it is. Taking away someone's right to speak is still stealing from someone else in the name of "correct think."
It will never get better until people begin to question and speak out about these things, and endure the brunt of the criticism leveled against us. I want to be part of the solution, not aiding part of the problem. I'm listening, Facebook, Twitter and so many others. What role will you play, or are you going to just continue to take our money and laugh all the way to the bank?
It is a difficult conversation. But that doesn't mean it shouldn't start being had. If we don't start asking, perhaps we will never really be free. Perhaps those rights will be taken from us. We will be told how to think, how to act and how to not offend. If we do it often enough, we might forget as a people the days when free thought and being responsible humans prevailed. When we could disagree but not resort to violence or be so small in our thinking that we have to cut off anyone else's opinion?
We might forget what it feels like to be free. And yes, that means sometimes we'll have to fight to defend it. Freedom is precious. But it can be so easily taken away. I don't want to live in a world like that.