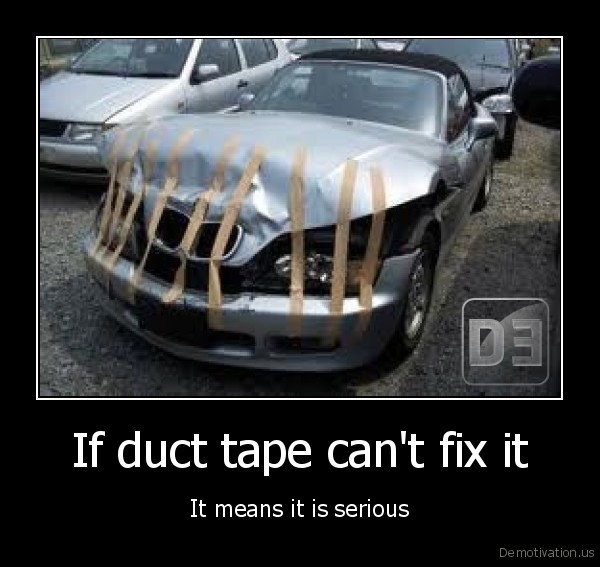 I am still here at Lori Foster's #RAGT18, and had a fabulous day interacting with old and new friends. It's so wonderful to hear the stories and comments from readers and how they've enjoyed my books. Oh yes, there are some spicy stories, too! We handed out patches to some readers who had purchased a gob of books. The favorite is usually this one: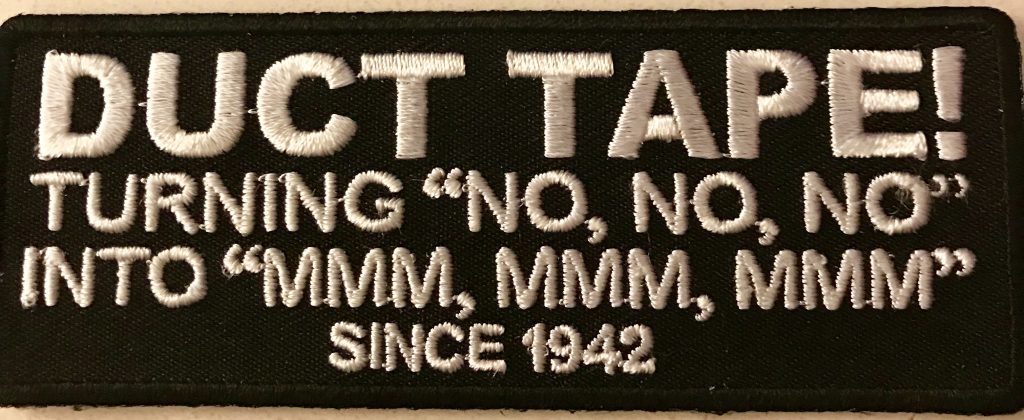 I'm always amazed at what people have to go through in life. Some people just seem to skate the surface and live a charmed life. I think that would apply to me. Yes, I complain, but when I hear some of the stories others have endured, I wind up kicking myself all around the room.
Recently, we have lost creative and beautiful people like Kate Spade and Anthony Bourdain. It breaks my heart. It really does. I've heard it said, "we don't know what battles others are waging." This is so true. Hard to judge someone's insides from the outside. I continually get it wrong, although I seem to have great intuition. I try to stay away from danger and drama. Adventure, well, that's okay, but drama and danger, no.
There are other people who endure pain and heartache, and keep on going. They inspire me. I have nothing to complain about because, like I said, I've lived a full and charmed life. I try to give more than I take, and I want to leave this world with having given so much to people that there's a big hole in the fabric of life when I pass. But I hope people will keep reading my books and chuckling, and thinking about me while they do.
I decided I have way more to do, and that perhaps I've not been putting my foot to the metal hard enough.
I probably shouldn't have taken so much time off, and allowed the process of moving and packing to go on its own, so I could keep writing. But I didn't want to lose control of the process. I did that when the house burned down. I couldn't even look at the place for about a month afterward. My husband stored and threw away things as best he could. I just didn't want to do that again.
But perhaps I'm making it easier for the next move. And perhaps I should be tougher on myself and not have stopped writing for the month.
Either way, I'm looking forward to getting back to my computer, putting my head down and gunning it. I come away from here inspired. That's always good for me. It's also usually good for you readers, too!
Enjoy your weekend, rain or shine. I can't wait to get back to work tomorrow. See you soon! For those of you who are going to Salute With Love, see you in August! Can't wait!