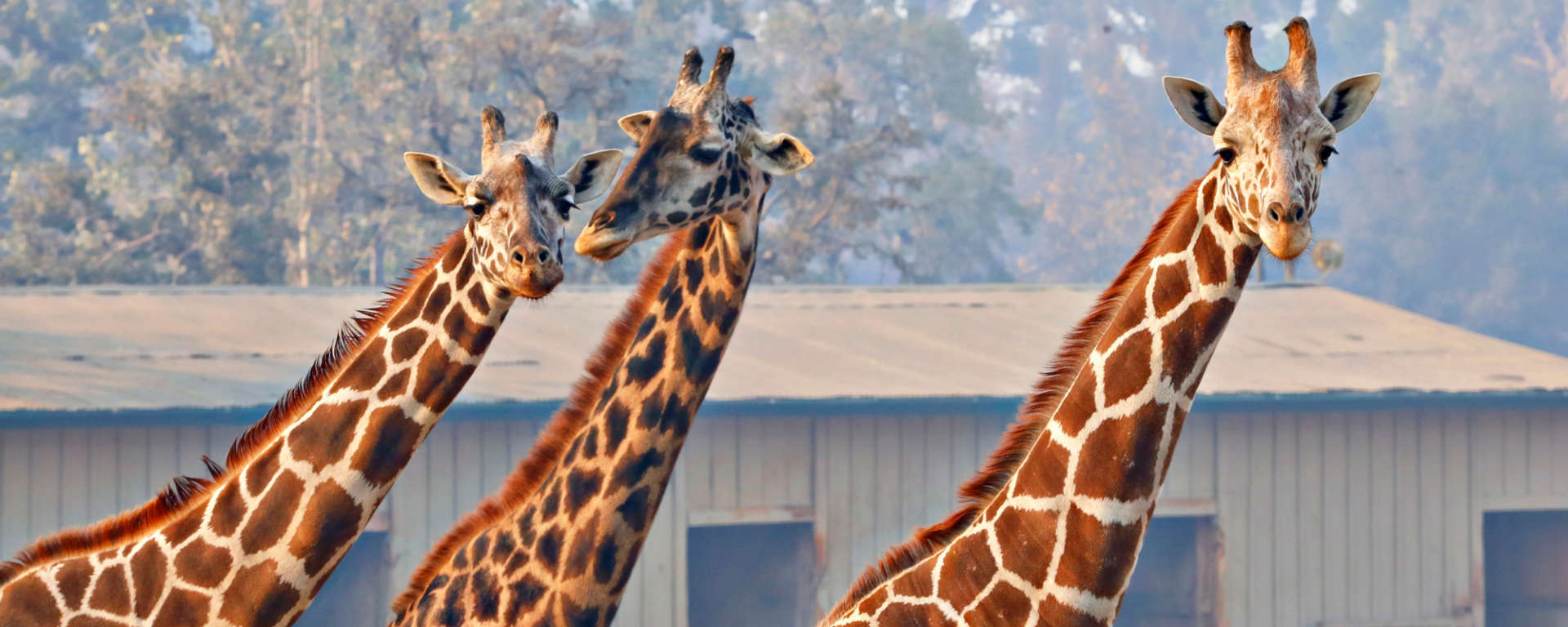 In my new release, coming out Tuesday, Love Me Tender, Love You Hard, I used fire as the villain, not a person, like I usually do. As I was finishing up the book, the fires had just started in Southern California but had yet to develop in Redding.
Since I lived through the fires last October here in Sonoma County, I was more drawing from the experiences we went through there. We were under voluntary evacuation then, and it happened to be when my daughter was due to give birth at one of the two hospitals that had to be closed down because the fire had crossed the freeway and infringed on the hospitals themselves. What a scary time.
We relied on the local news media, namely the AM station KSRO, and kudos to them for doing an outstanding job of spreading the word, since not everyone had access to cell phone updates, or television. They reported on the shelters and what they needed, as far as supplies, and of course told everyone what was being done with the fire itself, with stray pets and messages to where to find loved ones. They told us how to get updated maps of the current evacuations mandatory and not, and where the fire lines were.
I did my own little part, donating clothes, and all those itty bitty bottles of shampoo and soaps I've collected in my travels – some came from Paris (The Ritz even!), some from our trips to Italy and Brazil, but mostly from Disneyland or other US venues I was at for book signings. We had several hundred families living in tents at the fairgrounds, with portable showers and bathrooms many had to live in for weeks afterward.
I also bought pizza for about 30 firefighters from the bay area when they stopped to take a break at my favorite place here in Bennett Valley. I got a standing ovation. Our church community coordinated relief efforts. More than 40 families in our congregation lost their homes. Many of us made cash donations to this and other causes. Vacant storefronts were used as a donation center for people to bring furniture to help families rebuild what they'd lost.
One of the discoveries in all this was that cell towers were destroyed in this fire. That made the early warning systems some people got as texts and alerts non-existent. We are such a cell phone dependent society that this really hampered the rescue efforts. Because this was such a massive fire, the local departments were all overloaded, and very early on, some crews had to be sent home because of a lack of equipment to use. This was rapidly fixed, of course, but equipment takes time to arrive, especially when it's coming by truck, since we have very limited rail service. We've invested in Smart Trains for passenger movement, but nothing for emergencies.
We had issues with local citizens using drones to take pictures to sell to the news media, which grounded some of the boride bombers who were not able to fly. Someone's drone was actually tracked and that person, or so the media reported, was sent to jail.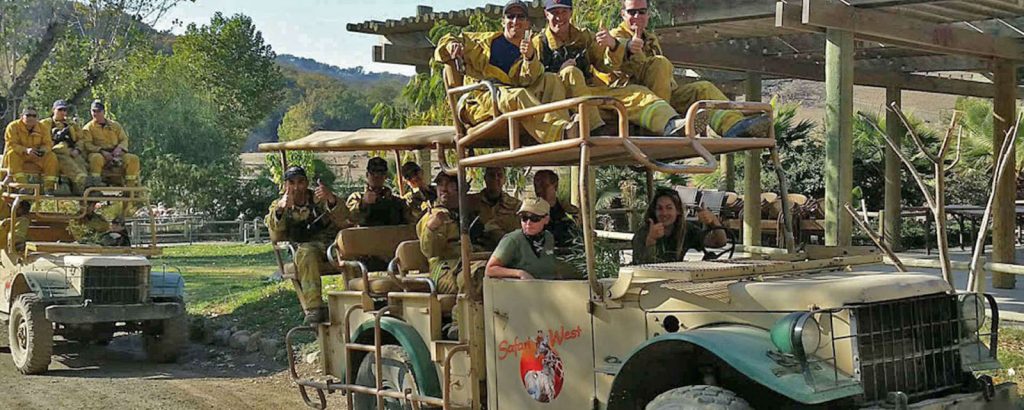 There is a local place called Safari West, and I used a fictional place based on this park in my book. I've attached some links to the articles written about the park, and the owner's heroics saving all of his animals. I changed the cast of characters to fit a SEAL romance, of course, but some of the details were the basis for my story. Naturally, a place like this needs a great chef, and my Navy SEAL, Derek Farley, came to work there to help pay for his CCA tuition.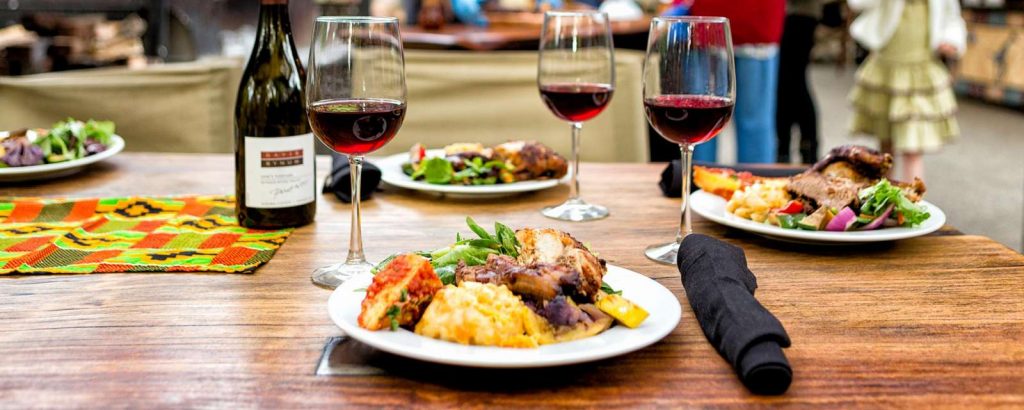 You can read about the real place and how they emerged from the wildfires here:
https://www.safariwest.com/fires-hope-emerges-video/
http://abc7news.com/pets-animals/santa-rosas-safari-west-reopens-after-devastating-north-bay-fires/2674986/
http://www.pressdemocrat.com/specialsections/7585721-181/how-the-safari-west-owner?gallery=7525164&sba=AAS
Naturally, our people did an excellent job of juggling all these issues, having never had anything so massive to deal with before. As they say, out of the ashes, comes the miracle. I think lots of things were learned. The community still is working together. And we have signs still, though it's been some 8 months, reading "Sonoma Strong", with thank you posters on fences and telephone poles. The slogan, "Love is thicker than smoke," is another banner we see everywhere.
My hope is that some of these things are being used now in Redding and other places as they continue to battle these blazes.
But fire indeed is a heartless and cruel villain, destroying all that we hold dear. It happens so quickly, and feels like a huge violation.
Thank goodness we have our memories.