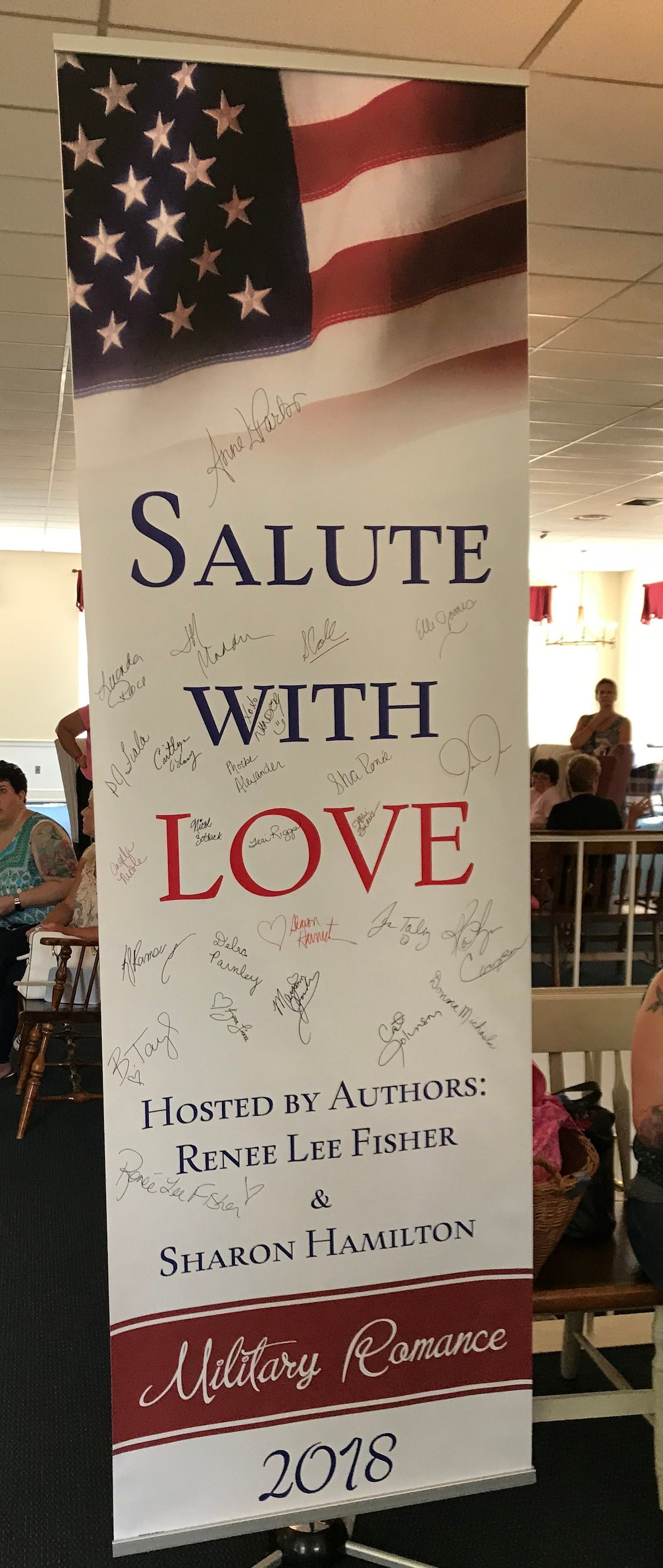 Even though I try to sleep on planes, I love to leave the window shade open, especially when I'm flying above beautiful cloud formations. Today, flying non-stop from Philadelphia to San Francisco, it was the same.
With my favorite music (I have about 21 days worth on my phone) I soar above like some kind of superhero. I can time travel, dive into one of my stories, or just dream. Of all the three choices, I usually pick dreaming.
Dreaming is planning. I even have that sign that used to hang over my desk. If I can ever find it again in the some 500 boxes in storage, I'll put it over my bed in the coach when we get it.
One of the things I enjoy most about traveling to different parts of the country, is how each area is unique, the stories unlike ones I've heard before–people's histories about old houses and bats in the attic warmed me. But what I also notice is that through the love of romance, both writing and reading, we have so much more in common. And it transcends everything else that's shouted at us every day if we fall prey to it, namely religion and politics. It's as if, at times, the whole world is shouting: THIS IS WHAT I THINK!!  LISTEN TO ME!!
Yesterday I got the honor of co-hosting Salute With Love in Valley Forge. We may do this a year or two out again, but it was a avid reader group who bought way more books than I had planned on selling! It was such a pleasant surprise.
Since I write military romance, my heart is always with my heroes. And, like I said to that group yesterday, those who wear the uniform are heroes because they chose to be. They didn't do it for Facebook likes or Twitter followers. They didn't do it for money or fame. They did it because they were called to service.
What a perfect venue to celebrate the love of our military heroes, who are flawed and conflicted just like all the rest of us. I hope that we never forget that because some died and sacrificed, we have the freedoms to write smutty books and celebrate with a lifestyle the early Americans could only begin to dream about. Maybe if they got a chance to fly at 31,000 feet they'd be amazed.
They lived in an age where there was no TV or social media. And they carried out the nearly impossible. Valley Forge is a remembrance of just how close they came to failing in their mission.
I hope we live wisely and fully. And never forget to say thank you.
What about you? Do you enjoy reading about heroes who do it just because it burns in their hearts? Doesn't it make your life feel sweeter in the remembrance?