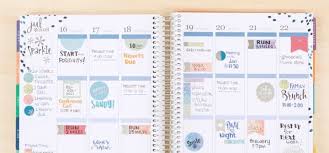 New Year: Do You or Don't You?
Are you one of those people who buys about ten planners and by the end of February, hasn't kept up with any of them? That's me. I've started the New Year super organized, and started the New Year haphazardly, and honestly, it makes no difference. Now, doing a statistical analysis would take further planning, so maybe I'm right and maybe I'm wrong.
I'm starting to get sick each time I see one of these new planners advertised, like I should be doing something I'm not. I love to create. I don't love to plan. First, I'd have to figure out what type of person I am. That can be painful. It can cause sleepless nights.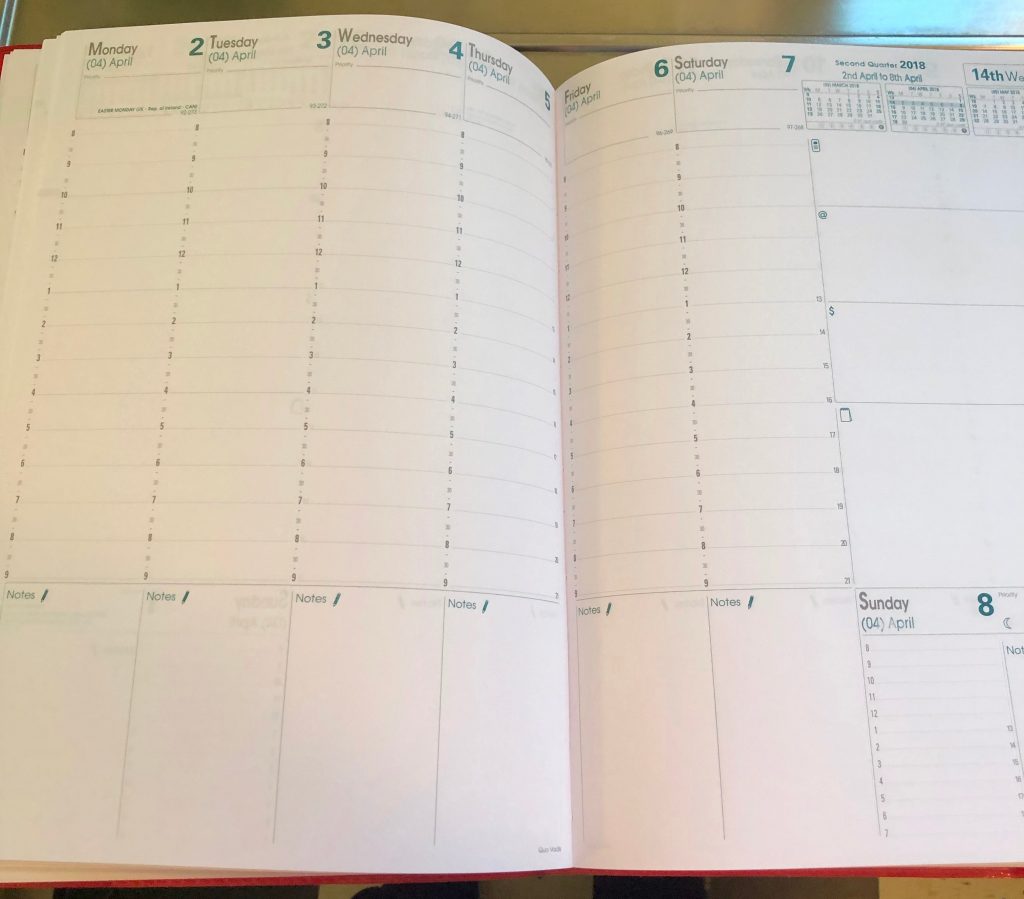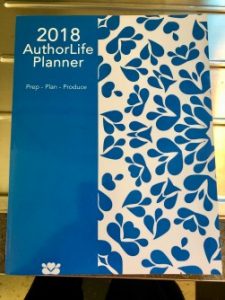 I have my author planner for 2018 with no entries in it past April. My QuoVitas was the same way, nothing posted since February. But when I moved, I located many planners that had nothing written in them. I reminded my husband that some of them were so old they could fit this year's dates. All I'd have to do was scratch out the year on the front and I'd have a beautiful rare vintage planner no one else was using this year.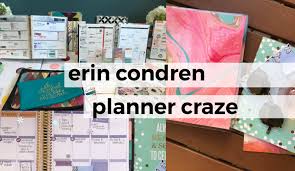 I've spent nearly $100 every year on my Erin Condron planners, which I dearly love. And I have three years worth of blank ones so precious I never used them! OMG how beautiful they are. Some with a custom photograph or inspirational saying.
But, when it comes down to it, planning for me has become a job, because I wasn't sure exactly what I needed to do to achieve those lofty goals. Then I read something recently that said we should have big goals, and aim for them, not plan for them. We can execute training for how to do various parts of our work/responsibilities, but "aiming" has become almost a dirty word these days of highly digitized and over Uber "success" systems. As if aiming isn't enough.
It is for a sharpshooter. It is for a bowman or for a pub dart player. But that also assumes some detail work, like practice.
So maybe planning is really practicing for success. I become a better writer by writing more books, not less. By reading more, not less. By dreaming more, not less. But no amount of planning will help me when I have those weeks when I can't write a shopping list. Or how I take it when my husband explains to me in great detail how his shirt wasn't folded correctly (it sounds worse than it is–NOT COMPLAINING!).
So, here's what I'm aiming for this year:
Write 6 new full-length fiction novels in two genres (1 paranormal, 1 time travel, 1 crossover and 3 SEAL Brotherhood books)
Successfully double the size of my NL list (we had some issues this past year).
Rebrand several covers (at least 5 that I know of).
Increase my income by 30%.
Introduce one new series.
Attend 3 brainstorming mastermind group meetings in 2019.
Attend 6 book signings.
Get back to Hawaii for at least a week this year (vacation)
What about you? What are you aiming for this year?