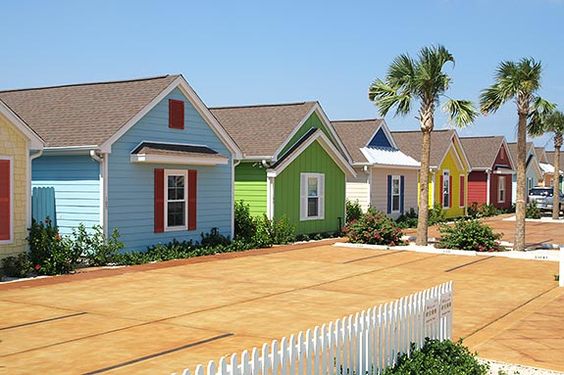 Place Becomes Character in my story

Our recent purchase of a triplex on Florida's Gulf Coast has spurred my new love affair with this part of the U.S. and gives me a chance to be bi-coastal and nearly right on the beach (100 steps) on a realistic budget.
You really get to know an area when you have to hire local contractors, and go shopping at various beach shops, talking to shop owners, dealing with City and County officials, hanging out where the locals do and getting in tune with the "vibe" of the beach scene. I'm a Northern California second generation gal, accustomed to swimming in the water at summers when we stayed near Santa Cruz with my grandfather growing up.
But up here in Sonoma County, yes, we have surfers and beach goers, but most everyone who swims wears a wet suit. We watch for sleeper waves and undertow. And our beaches are nice because they are uncrowded, like the Sunset Beach I write about in my books, but that's because it's cold! The best time to go is in late spring or early fall, when there is no fog, too.
My bank account can't afford something in Southern California, as nice as it is, unless I wanted to become part of the homeless revolution in Malibu. That isn't the kind of scene I was looking for.
But now that the units are fully decorated and rented, and the experience has been a good one in terms of our goals, we're ready to start looking for another. I write about a fixer I found on the beach, incorporating this pink house into the first book, SEALed At Sunset, and will carry it through the other stories. And of course, it had to be an old love story there. Those kinds of things I just can't resist.
My hero and heroines in Sunset SEALs are going to feel all the wonderful things I feel when I go there. The weight of whatever that holds us back from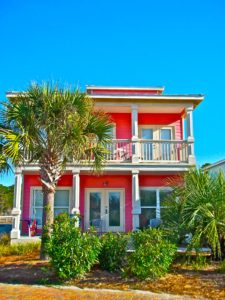 our past, or negative emotions seems to just magically lift away as they explore the sugary white sand beach and heed the call of the sea birds and lapping waves. No wet suits, heavy parkas or windbreakers.
Just like my heroine, Aimee, we are going in search for another adventure, creating another type of income stream for ourselves in our retirement, and something that we'd enjoy living in.
I hope you'll continue on with me in this journey!
Oh yes, and Second Chance SEAL releases 3/17/20 and is on preorder now. Come play with me at the beach, won't you?