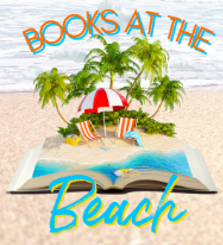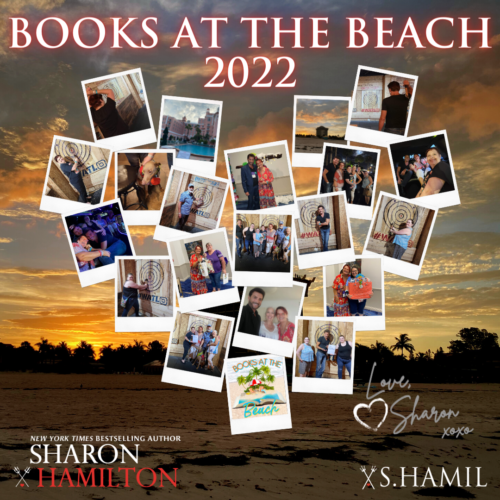 Books At The Beach was a wonderful event for my team and me. My PA, Gwen, who many of you know from being on the ARC team, came with me for her first trip to Florida, and we were joined by my handsome and buttery-voiced narrator, J.D. Hart.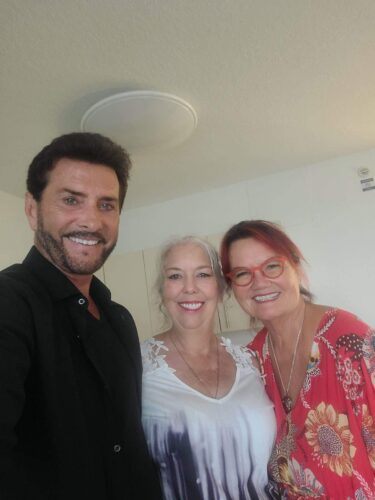 In spite of the rain, we managed to have some great meet and greets, and our little group sponsored an axe-throwing event and limo ride Saturday night in St. Pete. The pictures don't do it justice. Needless to say, we have some ringers for next year, and the readers all said, "If you do it next year, automatically sign me up!"
It was tricky dodging the rain showers, which unusually followed us, but we managed to get some good sun in, and after-dark moonlight walks on the beach and sunrise meditations were the standard for the day. I met so many new readers, especially paranormal readers, who are like gold to me now as I try to build some of that base.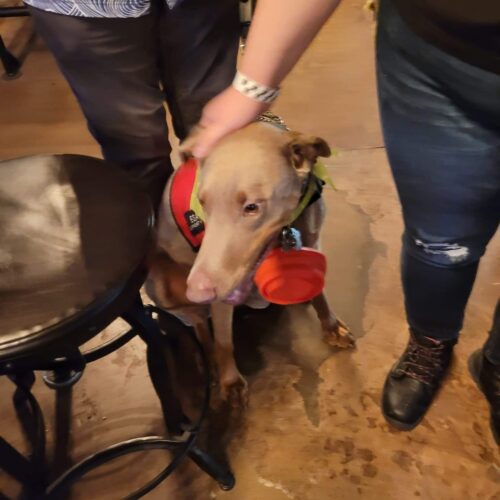 My husband and even our Doberman, Tucker joined us at the axe throwing! Some authors put together special packages for the final night of the event. My group enjoyed a limo ride and a pizza party in addition to the axe throwing. It was an adventure I will remember for a long time to come!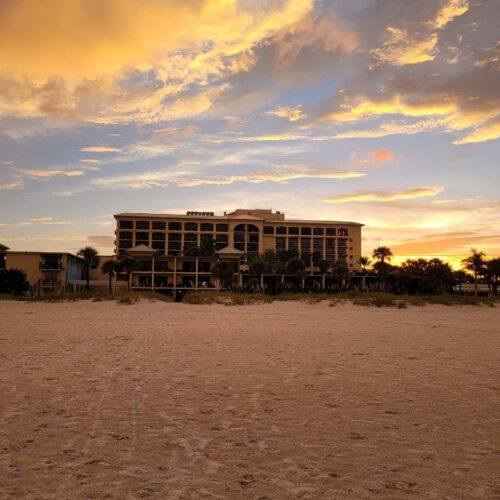 Thanks to everyone who showed up, and if you're on the edge for next year, JUST DO IT! Join the
Books at the Beach Facebook group
to see more pictures from other authors and readers and to get all the details about next year's event!