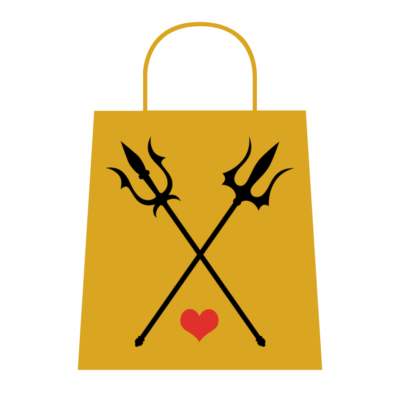 What Wine Pairs Best With SEAL Romance Books?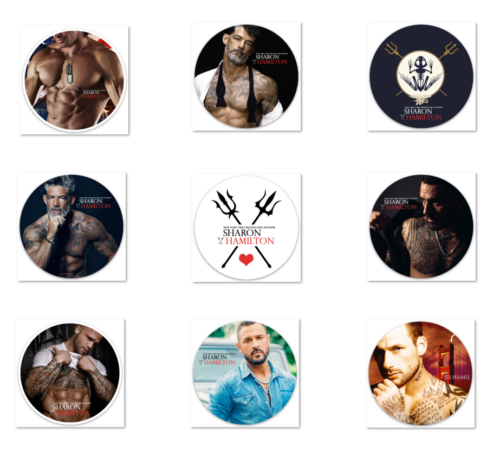 When I travel, whether it's a pleasure trip with my husband or for the pleasure of meeting beloved readers at book signings, there's one thing I love to do, and that's go shopping! Maybe that's why I get so enthusiastic about creating exclusive items for the shop on my website.
If you love shopping as much as I do, head to the swag shop to check out old favorites, like reading lights, volleyball soap, patches with risque messages, and brand new swag like the stickers pictured here! Some of these items are available in limited quantities. When they sell out, they're gone forever, so hurry over to the shop now to see what's in stock.
Follow this link to the shop: shop.authorsharonhamilton.com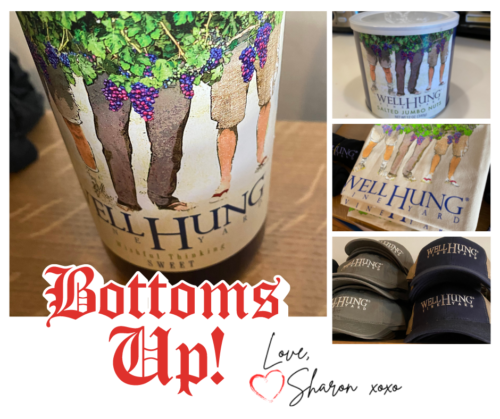 And if you're wondering what kinds of things I like to shop for while I'm off on a road trip adventure with my husband or during downtime during author events, check out this collage.
I took these photos while visiting Well Hung Vineyard in central Virginia. As their tagline says, they make "seriously fun wines," but their swag is just as fun! Like the SEALs in my books, these wines are full-bodied and oh, so very, very yummy. What's your favorite wine to pair with a steamy SEAL romance?