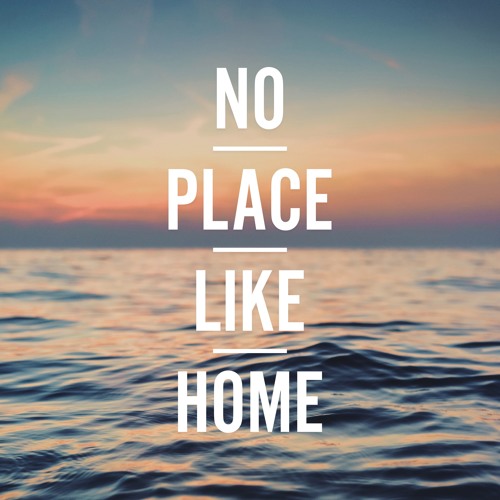 SUNDAYS WITH SHARON: N is for NO PLACE LIKE HOME!
SUNDAYS WITH SHARON:  N is for NO PLACE LIKE HOME.
A friend of mine reminded me about writing caves and now the new trend, "She Sheds" and I got inspired again. I've still not given up hope that some day soon I'll have a writing cave of my own. I'm not complaining, but grateful for all I have, but the idea of having a place just for me, some place cozy and single-purposed, like for writing and messing around with my muse in private (like it was illegal or something) excites me.
I write now at a desk that also serves as a bill paying station, a catch-all for anything writing related. Bad news is that it's a mess most times, and I usually go off to bed without straightening it (bad habit). Good news is that if it is writing related, it's there. Might be under something, but this sacred space I don't even let the housecleaners mess with.
I once watched a video of an author building her writing cottage and she made the point that writing should be done in an uncluttered, free place where only that is done. She separated her space from reading area, writing area (with a view that inspired her – mine was to look over my garden and flower gardens which have not been returned yet) and then an "office" desk for all the business of writing, so the two don't get mixed up. I have no trouble focusing on bills and schedules and planning. My writing muse is something I have to guard carefully. She's a fragile angel of a thing, a lady, and very sensitive, as I want her to be.

I can write in coffee shops and cafes, at the airport (watching people), over a glass of wine or margarita at my favorite Mexican place, in fact, just about anywhere, especially if I have my headphones. Right now, I write on the "bridge" upstairs in my house, which is open down to the two story living room and near the stairs, so the dogs, my husband, anyone who passes interrupts me. Just hearing the paper shuffling downstairs in my husband's office (my old writing area I gave back because I found the view of the unfinished construction/driveway not inspiring), or the kitchen activity or TV downstairs is a distraction. Beauty of living in a church-like structure with 24′ ceilings and skylights is it's wide open and light. We have a 13′ glass garage door on one wall of the dining room. But everything echoes.
Writing cozy is beter, methinks. And some day, I'll have that. Thank you, Cherokee Hart, for reminding me of some of the ways I can inspire myself!
What about you? Do you have a craft room? Reading room? Writing area or "muse-inspired" place? Love to hear about it.