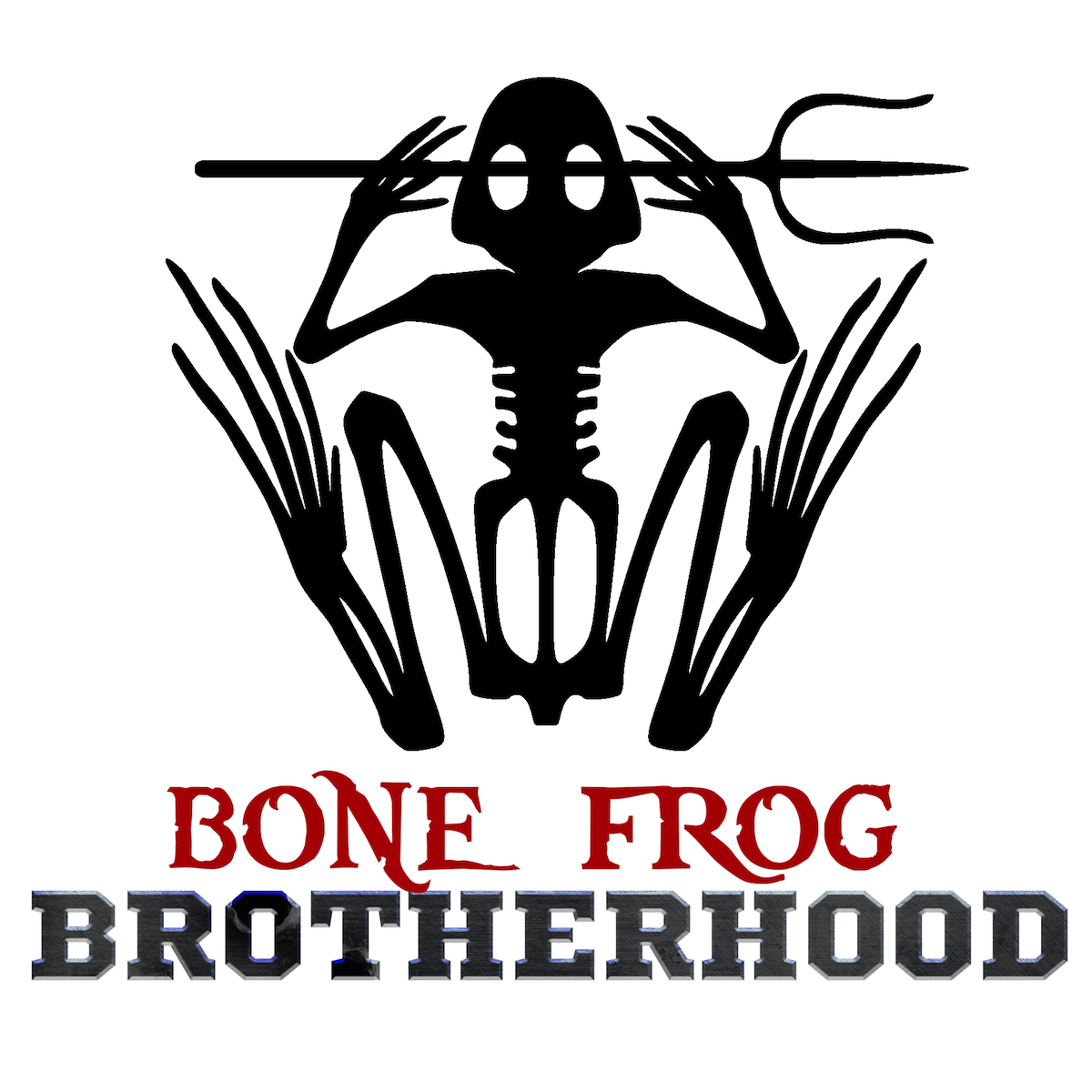 Here Come the Bone Frogs and Silver SEALs
I've loved writing SEALs ever since my first novel in 2012. At the time, my son was serving as a SEAL, and I had been very moved about his service, how he had changed from a boy to a man, and how he was committed to such a program at such a young age. Most of us don't find out life's passion until we are well into our 30's. He did a little interview with me for a mastermind group of high-powered real estate professionals, and said, "I feel so fortunate to have found something I love so early in life." That was when he was a new "tadpole", and single. Now, with a wife and family, of course, I've seen his priorities change.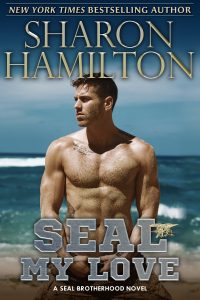 This is what inspires me about writing. We take the every day, and we make stories about it. None of what happens in my books really happens in real life. You readers don't look for detailed accounts of perhaps things that shouldn't be written about SEALs. I write fiction, and romantic fiction at that. Everything is seen through my rose-colored glasses. My stories are about finding love, sometimes losing it too, but mostly the Happily Ever After. My SEALs are the vehicle I use to tell those stories.
So it would come to me, as I see the journey of some of these men I've met, as they age and go on to other careers, so too do my characters. And the Bone Frog Brotherhood was born. My new release tomorrow, SEAL My Love, explores my older characters as they also find true love.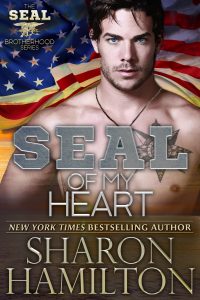 Gretchen is Kate Morgan's older sister. Many of you will remember her from SEAL of My Heart, when Kate and Tyler fall in love on an airplane from San Francisco to Portland. This was based in part on a true story. I met a young marine coming home for Christmas from Vietnam, and we made one of those connections in the stars. At the time, I was not free to accept his beautiful letters and the flowers he sent afterward. And it wasn't until years later that I got to see him again, and I apologized for having to break it off when he went back to Vietnam. I was delighted to hear that he had survived. "Yours was the face I was coming back to. It didn't matter."
So this became part of my story. What if I had gone a different path, followed his invitation and spent a life with him? Just before I released this book, I tried to look him up, and sadly discovered that he had passed away the previous summer. Gretchen says a prayer to her father, that marine in my story, in much the same way as I have prayed to him for the safety of my then-serving son as a SEAL. He would have been proud to know I had a son who went into military service. He was the first in my immediate family to do so without being drafted during either WWII or Vietnam.
So Gretchen has had three girls, and decides to take an adventure with Kate and Tyler and a bunch of their SEAL buddies and families. And that's where she meets Trace, an older SEAL, just attached to Team 3 from an east coast team, after a messy divorce. His wife ran off with another SEAL from another east coast team. Unfortunately, I have also heard that this happens in real life. So, it goes into my story.
These two mature, slightly damaged people find a way to fall in love again like it was the first time. And I believe I do show that this love is the forever love they never had before. I hope you'll enjoy their satisfying story.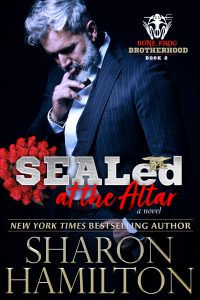 My new release in April will be the continuation of my Bone Frog Brotherhood Book 1, the novella that started with a New Year's wedding and one-night stand that becomes something else. More to come on that later. But here's the cover reveal below.
Thank you for following me on these Sundays with Sharon. I love to hear your comments. I thank you for your readership. We all celebrate together the miraculous healing powers of true love.