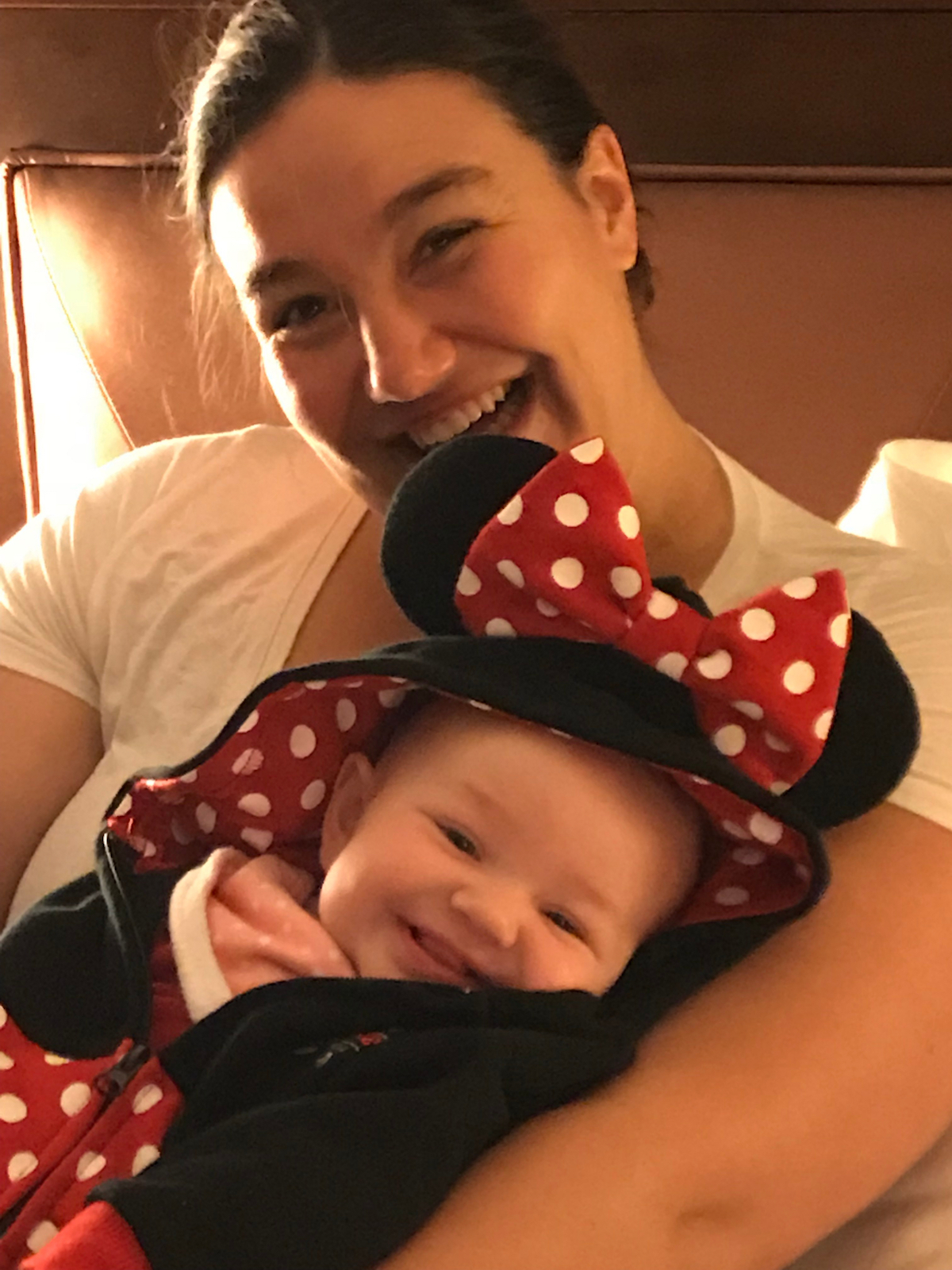 Had a magical week at Disneyland with three of my six grandchildren. It was the baby's first trip to the Magic Kingdom. Waking up in a bed with a baby beside me is something I haven't done in years, so even that was magical. But the best thing about the whole vacation was the look in her eyes as she watched the brightly colored images in the Little Mermaid, and Small World rides. Later in the day, she was smiling to herself and talking, as if she was recalling all the fun.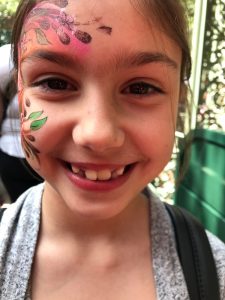 We met friends of my daughter and son-in-law's, and relatives from his side of the family as well. We discussed the magic of romance and love stories. I laughed as I told them, "I don't mind being the drug of choice" for my readers. I think they came away with a deeper understanding of why I enjoy writing romance, and why readers need their daily dose.
I got melancholy on the way home, and once I got there, I actually felt a little lonely myself. Disneyland is for kids and their parents, for couples and for families getting together. I enjoyed seeing all the colorful shirts and ways people expressed their celebration. You'd think the world was a perfect place just by judging the smiles from all the faces I met.[/vc_column_text]
I have listened to a close friend of Mr. Disney, discussing the creation of the Pirates ride, and Walt Disney's vision for what he wanted to achieve with the park in the first place. As a young father, he used to take his girls to a local park, and sometimes the horses on the carousel didn't work and the paint was chipped. That became a motto for him, I was told, a place where, "everything works and there's no chipped paint."
[fvplayer id="2″]
But he didn't say anything about solving all the problems of the world. He just wanted to give us the experience of The Happiest Place On Earth, and for a few short hours, or days, we could forget all our other troubles. I think that's what I do as well with my romances. As I was telling my son-in-law's mother, "I write what could be, in our dreams." I don't see any harm in doing so.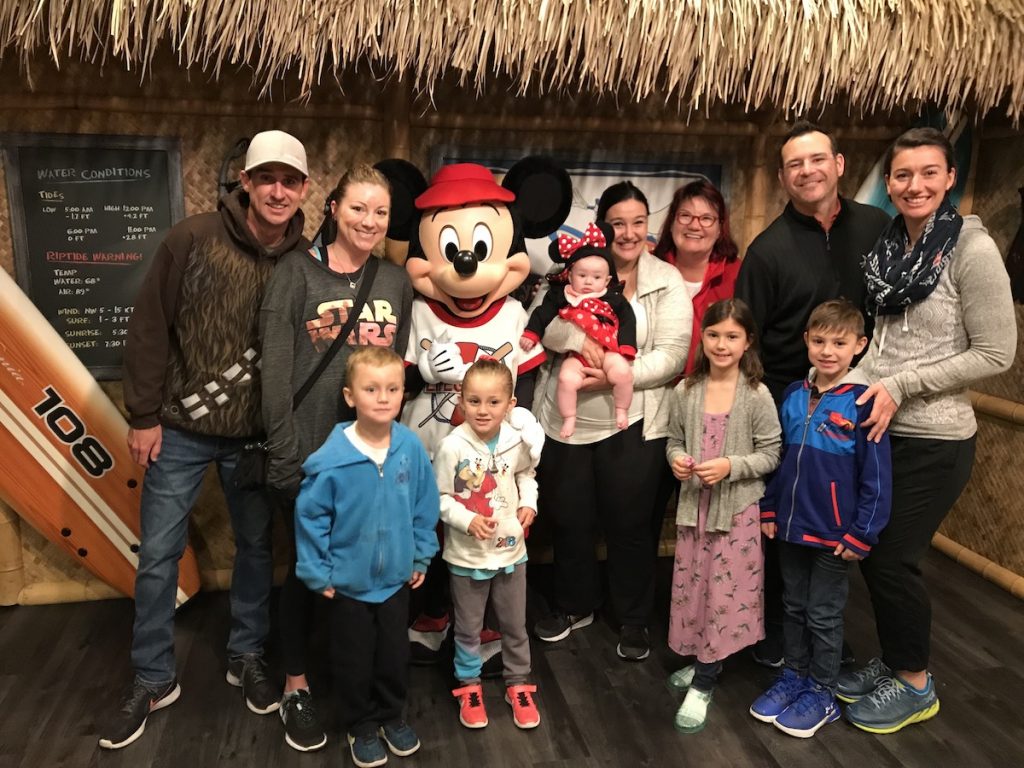 I have a good life, and not a perfect one. I have great days and very sad days, just like everyone else. Some days I regret that I won't have in reality the Happily Ever After that I find in my books. But that's all the more reason I should write them.
Because it's a gift to myself. And I deserve it.
I wish every day was a Disneyland day. But even if it's not, at least I can dream, which is the most healthy thing I can do on a day when I'm needing a little cheering up. Nothing, not even Happily Ever After, is impossible, because we make it so.
I love living in the magic of love, even if it's in my own books.
What about you?