The Music of Romance – Hard Rock style
I'm still here in San Diego, after the book signing yesterday at the Hard Rock Hotel. What a place. I didn't know what a Saturday beach party on top of deck 4 of the hotel, looked like. I do now! The crowd of 200 wore less fabric than I have currently in my hotel room closet. Drunk bodies everywhere. Had a lovely breakfast with readers yesterday, and again today with two special people over at Buster's. And OMG discovered people collect Hard Rock pins. My nemesis. Now I have to start doing this, in addition to my Disney pin collection. I'm so bad, I should be locked up.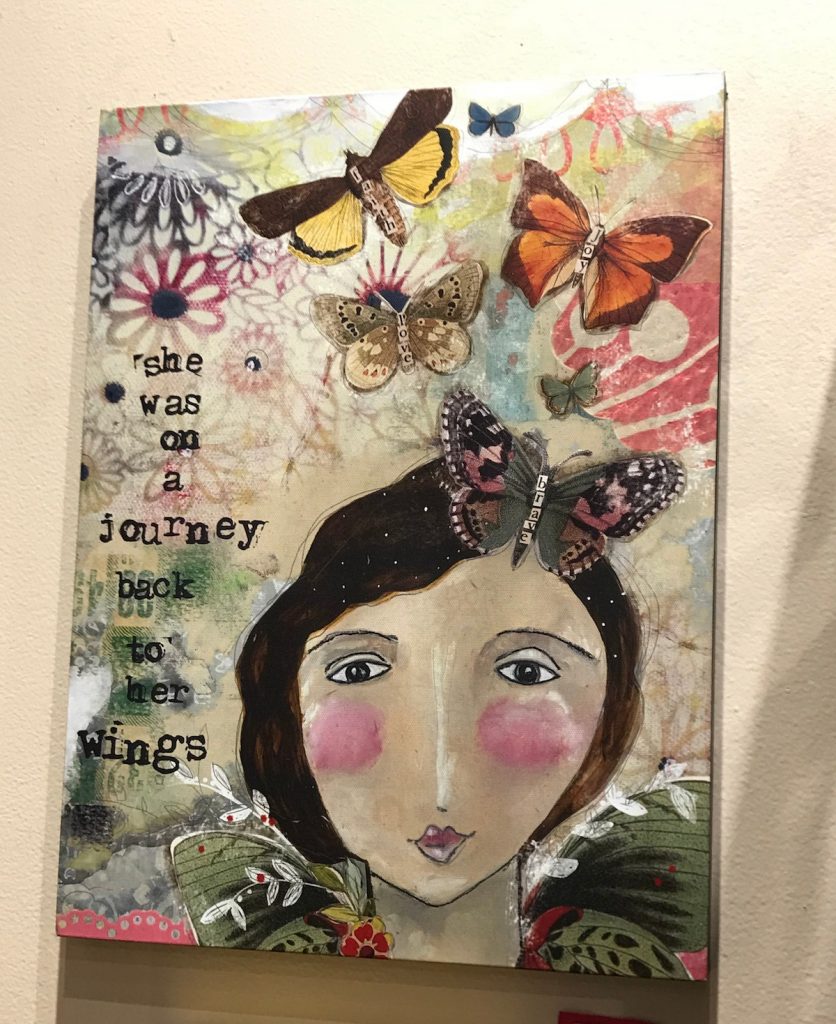 Tonight I'm having dinner with family friends, and then tomorrow over to see Mike and get my new tat. Yes indeed!! I get a new one, to balance out the other shoulder. And catch up (I'm 8 books behind) on my frog prints on my forearm (one for every book).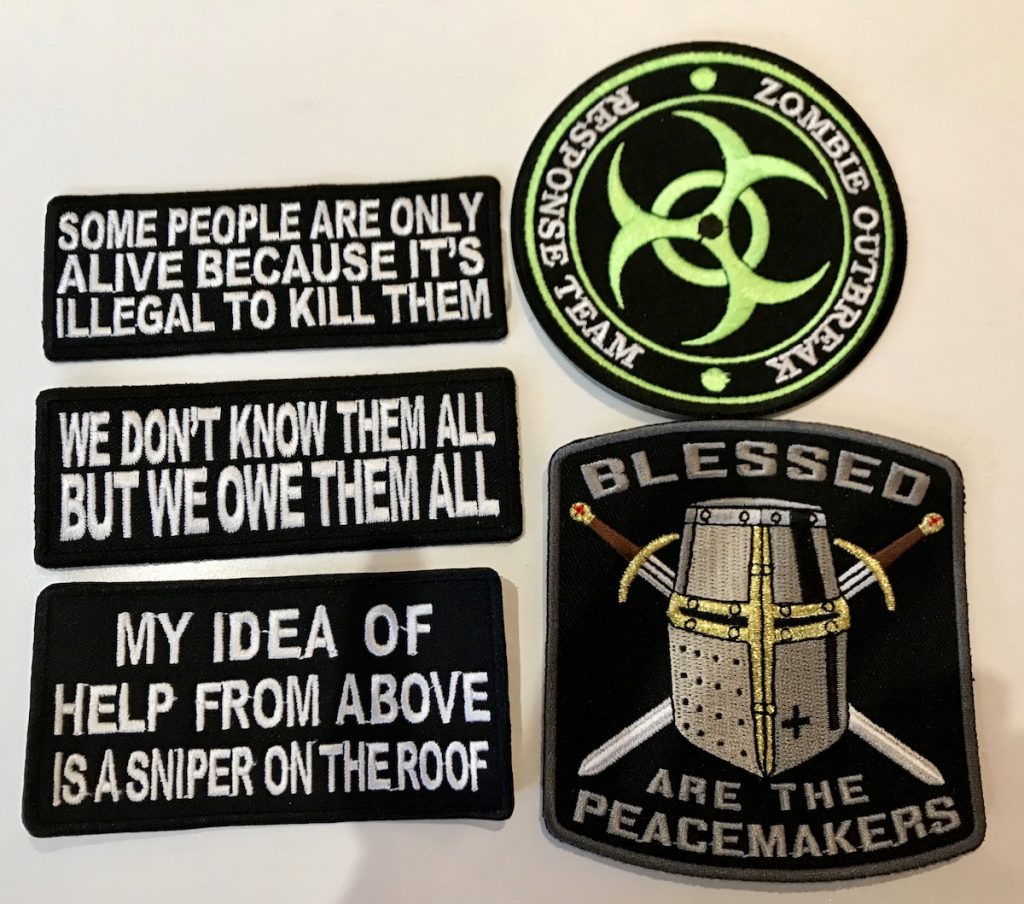 Gave away some new patches, some I can't show here. Met some great bloggers and promoters and made some fun plans you guys will love coming up – including an event in Wine Country for next year (fingers crossed).
So, I came with  no expectations, and walk away with pure love in my heart for all of you. I love the music here as I'm writing this. Did you know that it helps if you do music on repeat? Helps you concentrate when you hear the same thing over and over again? I love the purses I lust after but won't buy this time – maybe next. I loved the walk through the gas lamp district. The cheer groups at the Convention Center (brings back memories of Volleyball tournaments). The huge boats I'll never own, with names like Norma Jean and PayChex, from all over the world, including St. Thomas.
I recalled the day my son talked me into skydiving, and sat near the table we all sat at that one Sunday after his graduation. I showed the park where several of my couples have had sex. Had a nice long conversation with my dear best friend. I won't make it so long next time.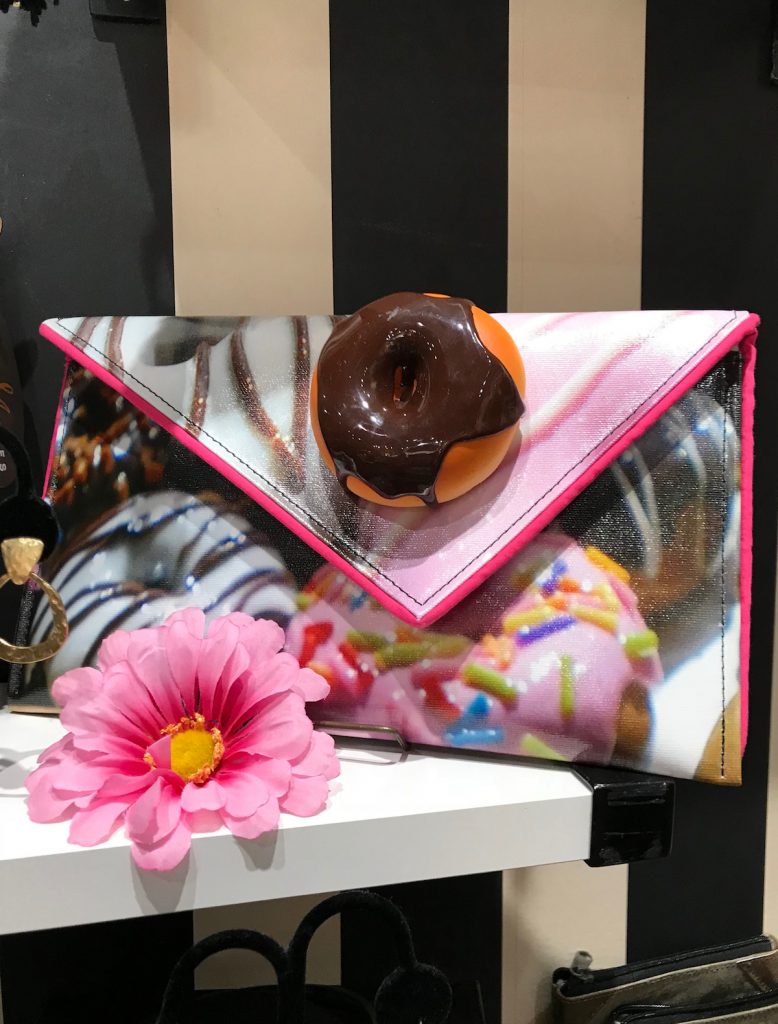 Oh, I need to ask, have you preordered SEALed At The Altar yet? You won't regret it. Working on finishing the chapters and adding some jewels this weekend. Getting some information from Mike tomorrow (2 X SEAL buddy).
Life is not what we make it, but what we want it to be. I love living in this imperfect world where all I have to do to get happy is to imagine it. If I jump into one of my stories, I'm there.
What could be better? What about you?