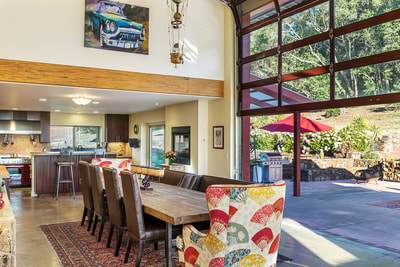 My Roots Will Have Wheels
I woke up this morning and cried for the third time in 24 hours. Not tears of joy. Last night before I went to retire, all three of my dogs perched on my bed, as if asking, "Are we coming along too?" I have to say it nearly broke my heart.
But when I am able to be logical, I know it is the best thing for them to have a place to go where there will be land, not a rumbling diesel engine and highway. My dogs have always left me, not the other way around. Boy, does this one smart!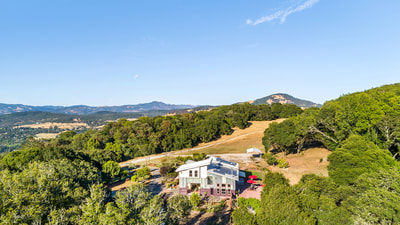 The sting is somewhat softened to know that the new owners will love this property as much as I have, and had the same reaction seeing everything we've done. They'll also have the money to continue to work on it as it deserves. Nothing lasts forever. Places don't last, things don't last. Memories do. It makes sense to do the move while we are healthy, and able. So, the time has come at last.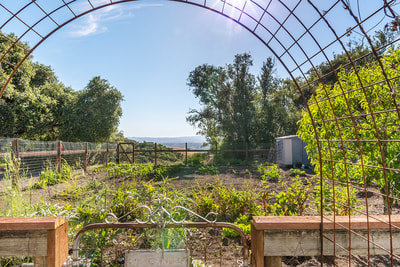 My husband is more excited looking at pictures of motors, storage space, electrical panels and tires. I'm looking at the interior of these coaches and trying to figure out how I'll feel rambling down the road, armed with a roving internet access and my computer. I won't be able to stop and pick a few roses when I'm at a stopping place in my stories, but I can still have a nice glass of wine before I begin my next love scene…
Like a bad boyfriend (stay with me here a moment), no way to experience the "new adventure" when the past is grabbing me and has me tied up in barbed wire wrapped around my heart. You know the song, "How Can I Miss You When You Won't Go Away?" Well, I miss this place already and I'm still here. When my roots are severed, then we'll see how I function. And for sure, there will be lots of emotion to draw on. Oh boy, I'll bet I will be able to write some killer break-up scenes.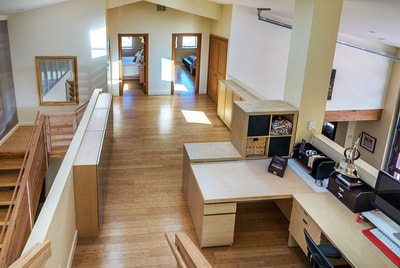 The good news is that no one has died. I'm just more used to adjusting than streaking out and making the big decisions. Everyone I love will still be around, just not so close by, but they'll be there when I can visit. I'm not doing this out of fear, out of necessity or due to illness or hardship. It's just time. That's the honest truth of it.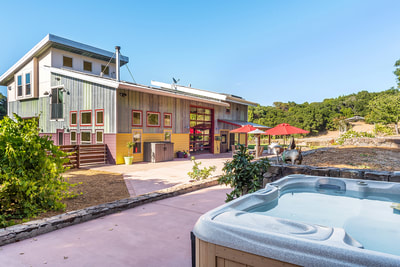 The big panties thing comes to mind a lot. I went out and bought a new pair of red sunglasses and a new MacbookPro, which I'm taking back. I don't need it. My old one is fine, once I get rid of some of the stuff on it. I'll store that data too, like my cabinets, my china and silver, the pictures, my quilting fabrics, and sewing machine, the seeds I didn't plant this year (maybe I'll sprinkle them across the country as we travel like Johnny Appleseed), my favorite rose trimmers and my colorful purses and scarves. Paring down to the bare necessities. Oh, there's another tune I'll be humming too.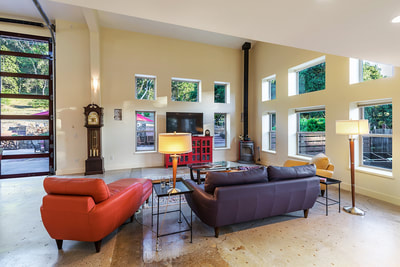 When this house burned down in 2008, the change resulted in me becoming a writer. This change will result in something equally as spectacular.
But why is it easier to adjust than to make the bold decision to take a conscious step forward? Must be like skydiving. You just have to jump out and trust that the buddy on your back will help you safely land.
Have you ever had this happen to you?