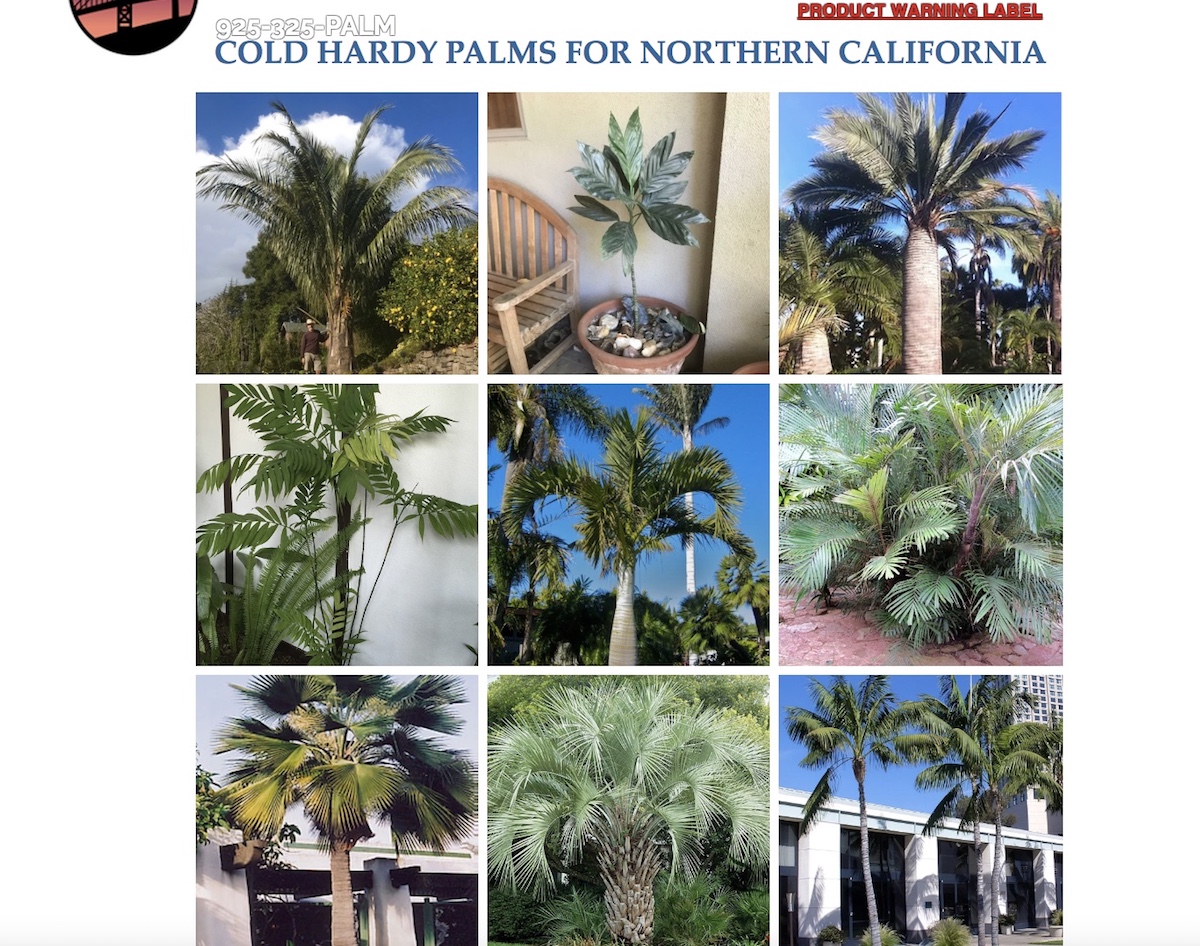 Palm Trees and Other Ventures
We've decided to live temporarily in an apartment we own while we get our Diesel Pusher ready for the long travels ahead. I've found that working on a new project is somewhat healing. The building has great bones, built in 1940's, and could look retro-South Beach in style. Chrome trim. Some jazzy paint colors, and voila!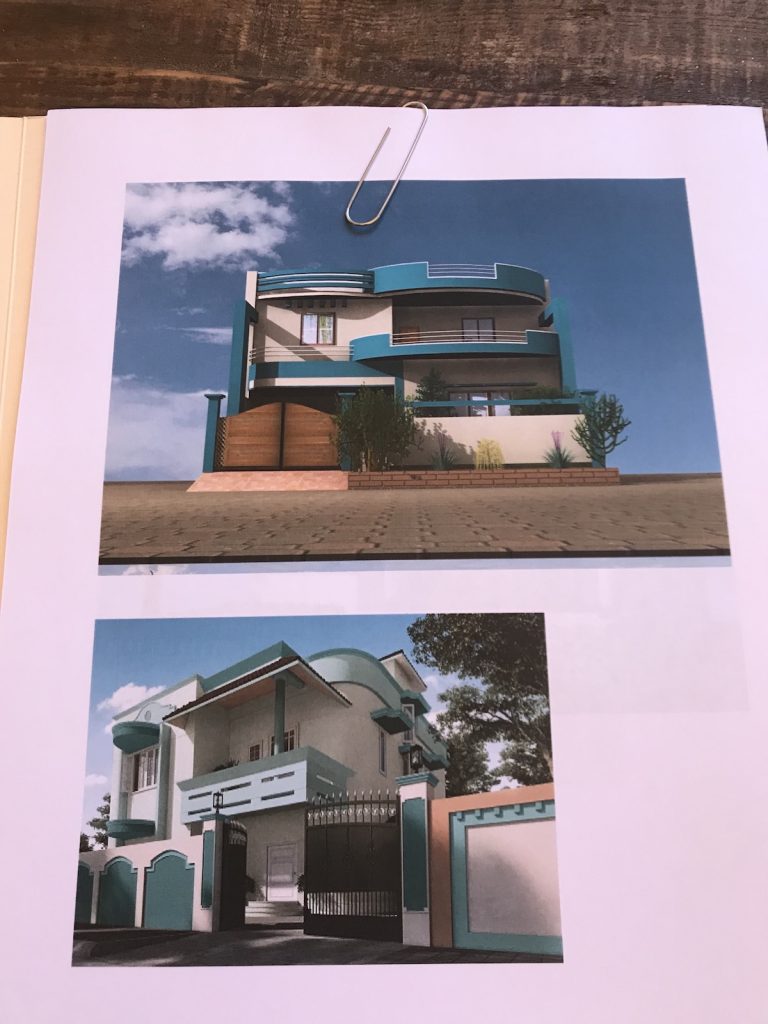 I've been having fun with paint and awning colors, and visualizing the rounded corners faced in chrome.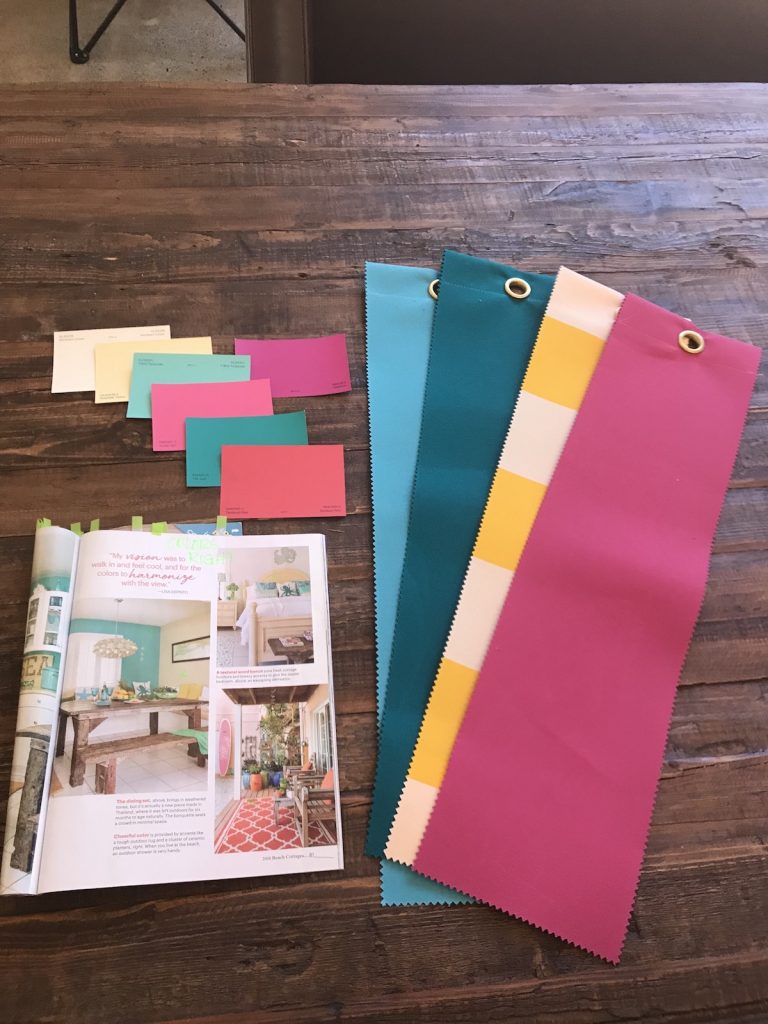 What better to add that special touch to the decor, than to put in palm trees? Can't wait to show you the finished product. I found Golden Gate Palms and spoke to the owner, and had no idea they were so reasonable! Here's what their website says about Palms:
PALMS
Palms are the aesthetic cornerstone of the subtropical garden. Whether the theme is lush, xeric, or Mediterranean, palms evoke a sense of abundance and warmth. And unlike messy deciduous trees, palms are clean.  Material is held within the tree until you choose the time to trim it off thus leaving the garden below neat and tidy, all year long.  Palm roots are generally non-invasive and non-damaging to hardscape unlike their woody counterparts.  Palms are gorgeous when lit at night, are pleasantly hypnotic with their movement and rustling in the slightest breeze, and provide artistic shadows on the ground as well as romantic silhouettes against the sky.
What could be more perfect for a romance writer, right? Being a native Northern Californian, palm trees are not common here, but now I'm beginning to see something else I can draw into my sphere, and love.
I'm amazed, after years of being a gardener, I knew nothing about them. I can buy seeds for as little as $2. each. Why in the world I never did that, is beyond me. I've tried everything else.
So, this is yet another little adventure, on the road to discovery of things of this planet, myself, and my relationship to it. Just thought you'd be interested. Can't wait to show you the final project.