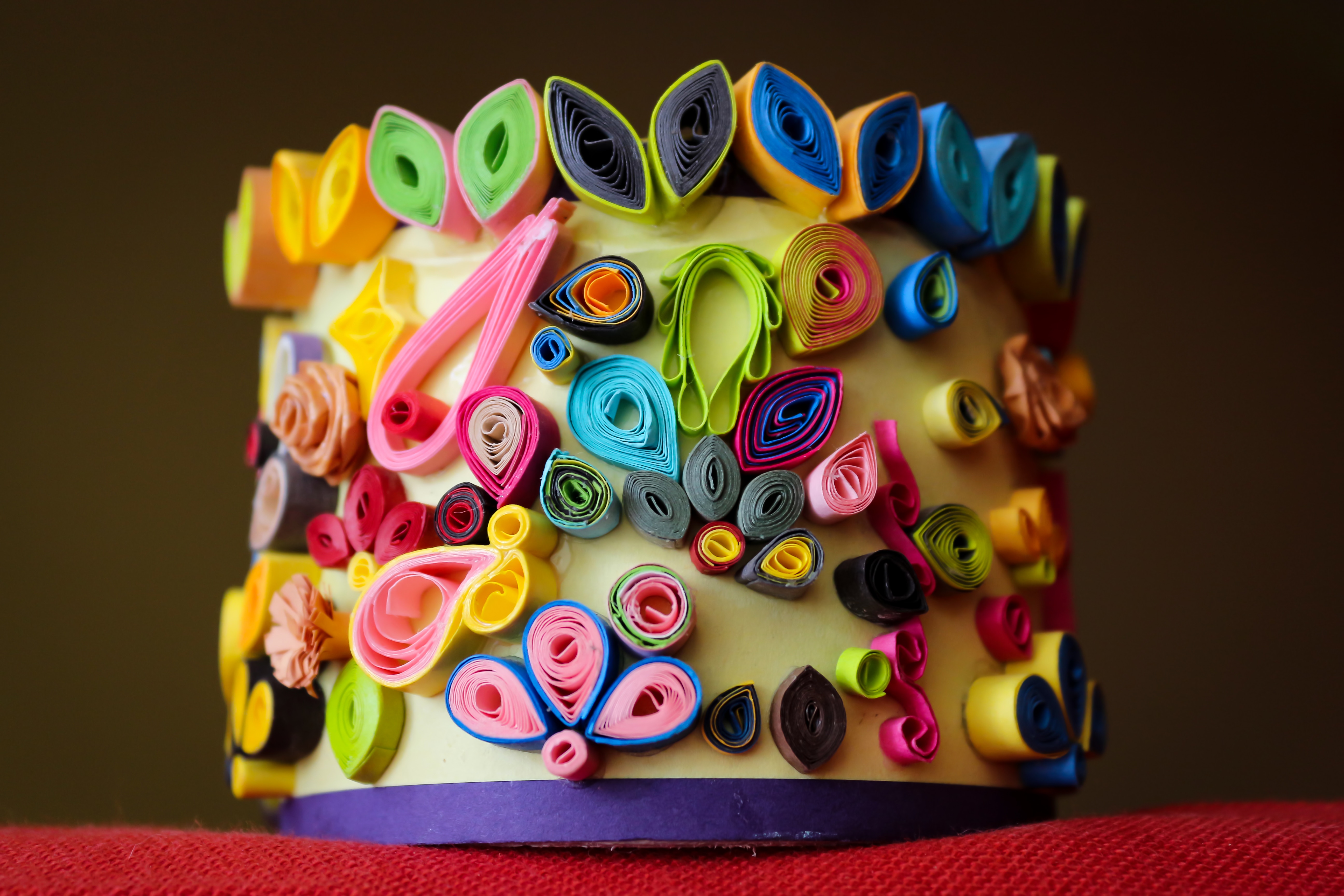 Are you a fruitcake lover? I have to admit I am. But like many others, there are parts of the fruitcake I love and parts, well, I try to avoid, even pick around. I love the candied fruit and the walnuts, raisins and other spices. If the bread is soggy, I am not a fan. If it's a little dry (not too dry) I can nibble on it all day. I can't sit down and make a full-on dessert of it, though.
There are parts of this business that are just like that. The writing can be long and luxurious some days, other days, it's like clipping your toenails–something that just has to be done so we can meet our deadlines. Writers are a funny lot, and we think that our next great book will come when we are most inspired. Well, it certainly helps, but, like fruitcake, sometimes our favorite isn't the readers' favorite, or sometimes a book will take a second round to get discovered months, even years later. Parts of each book are favorites to some, and not others. Duh. I wish I'd gotten this a lot earlier in my career.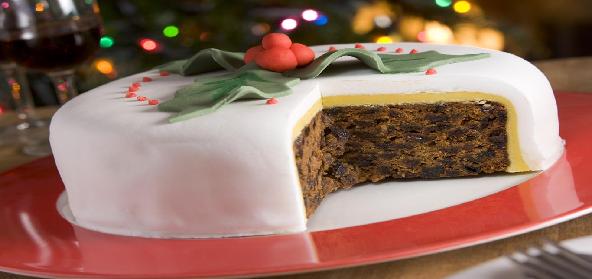 I've learned to experiment with tropes, locations, level of sex scenes and action sequences. Thank God not everyone loves all the same things! And the beauty of writing Indie is that we can test the market, instead of go entirely on what publishing professionals deem worthy. That takes a layer of stress off the writer, but it can also wind up getting him or her into a writing ditch with a series that later has to be abandoned or scrubbed, or re-written. And any of those is fine. Don't we learn most from our mistakes? I learned long ago not to chase trends in anything, no matter what the business, unless we want to be chasing windmills. And (I know it's overused) even a stopped watch is right 2 times out of every day.
I think most readers like a wide variety of genres and tropes. They love to laugh, cry, and even screw up their noses in parts, or hold their breath. But romance readers love the completion to a Happily Ever After. Sometimes it wraps up quickly at the end, and sometimes it follows in chunks, building the anticipation followed by the HEA.
And don't you change what you want to read from time to time? Even long-loved books I go to over and over again — I always tell people my favorite pleasurable reading makes me feel smarter, when I'm in awe of the writing craft, like with Diana Gabaldon's books. Sometimes I read in my genre, and sometimes I want to go the opposite. I'll go from sweet to smut in a heartbeat. There's always something every book has to offer. I appreciate what the author is trying to do, and how he/she crafts her book for a desired effect. Sometimes I get it, sometimes I can't figure it out, sometimes I don't want to figure it out and just let the enjoyment enhance my day, but I always love the journey.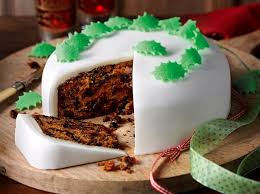 Some writers fear reading other authors might inadvertently copy something they shouldn't. Exception to that for me is reading craft books, or research books, which I'm robbing all the time! But most smart authors have discovered the art of reading more, because it is part of their job. Like anything, it requires sometimes that we create a new habit, even if we are born with some form of dyslexia, like I have. We can reverse the effect and form a new habit just by doing it. And, like fruitcake, some books really pack a punch, and others we wade through.
Learning not to read critically has helped me, too. Looking for things I love instead of what I don't, makes me a better reader. Who said I was the Queen of all things SEALs or Military or Paranormal? (No one ever). I learn how other authors describe scenes, heroes or heroines (in all genres), and how they write dialogue, as a pattern. Like a quilter, we might make the same pattern, but the design will look different in the finished product. Plus, reading is my other way of walking with my readers, by taking the journey right alongside them. Writers buy lots of books.
I never want to stop growing. Just like taking Tucker for a walk, some days he meets friends, like Mika (the Great Dane puppy) or Bean (Golden puppy), other days he wants to chase the little yap dogs here and it's all I can do to hold onto him. No two walks are alike on any given day. The morning walk is different even than the afternoon or evening walk. But Tucker gets socialized, and I am along for the ride, enjoying the good parts and controlling the dangerous ones. Thank goodness we have the options we have in reading romance today!
And, unlike other trends in our world, the world of reading will never go out of style. Now, that's a windmill I will never stop chasing!