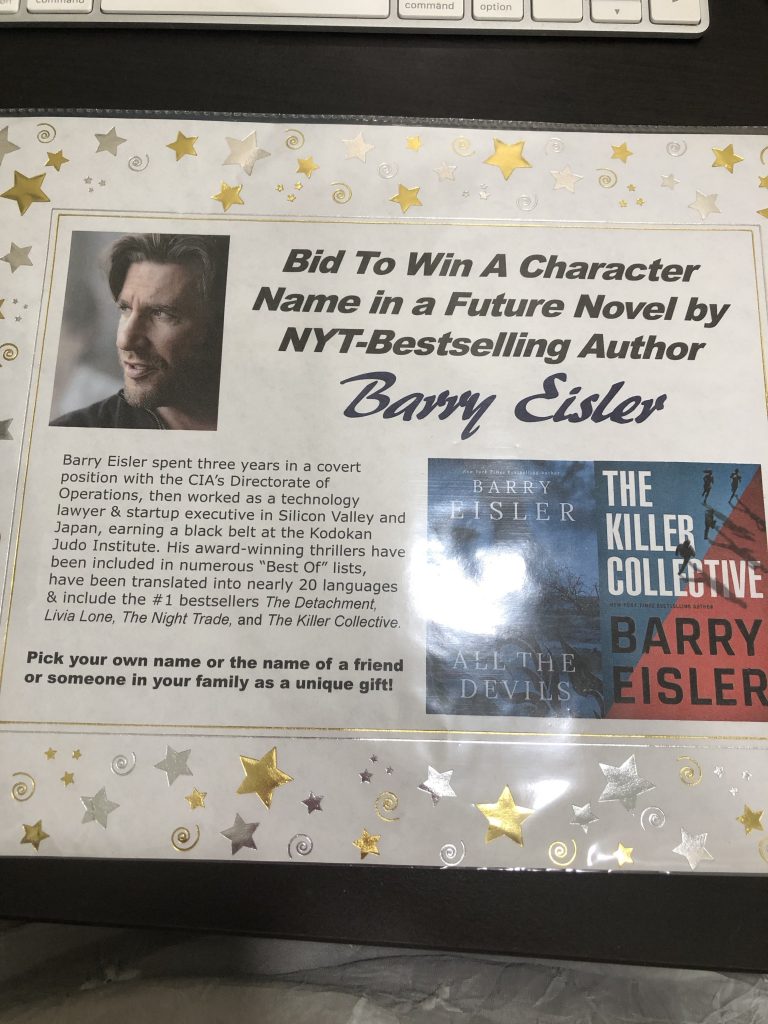 Can I be a character in my own book?
My husband bid on this opportunity for me to become a character in one of Barry Eisler's upcoming books, and won. OMG, I mean, Barry Eisler! If we bumped into each other, he wouldn't know who the heck I was…
But that got me thinking, in a way, I am already a character–in my own books! There's a little part of me everywhere. I'm the heroine, sometimes inside the hero's mind, the mother, mother-in-law. Heck, I've even been inside the dog's brain! And I certainly am inside those adorable kids I sometimes write–especially the bratty ones.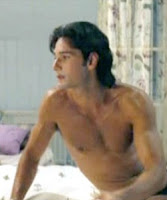 I think every writer writes a piece of themselves into every book. Not going to go with Horror writers here, but at least in Romance, we do. And we fall in love with them. Sometimes we know we have to eliminate one, and it hurts us, like losing a member of our family. But what makes us feel, I think brings depth to the reader. If I care, which is why I love writing with my hair on fire in huge chunks of mega sessions all night long sometimes, the passion I have for my writing I think helps the reader to care more about my characters.
One of my not-so-helpful family members commented that the reason I like to write in large blocks and then step away from it all for long periods of time, was because my attention span was so limited. Me? Go chasing bright shiny objects? Some new swag to order? Just one more signing event? New marketing tool? It is rather like chasing windmills.
It was a fair comment. Distraction is one of my enemies, so I shore up the loins by burning candles and listening to my favorite music. I eat grapes, drink coffee (of course) and take short naps where I think about the story before closing my eyes. Often a conflict will get solved in just 20 minutes when I'm refreshed. It's a miracle, like getting three new mornings in one day.
I once wrote a piece called "Dinner with Daniel," where I went on a fictional date with my hero, Daniel, from Heavenly Lover. OK, so he did look like Rodrigo Santoro, which helped a huge bit, but I'd been pulled by the Dark Angel character so that I had to fall in love with my hero again to finish the book. We danced. He showed me how to Tango (Rodrigo is from Brazil like my character), and yes we did everything my heroine eventually did in the story. I mean, a writer has to be in the middle, right?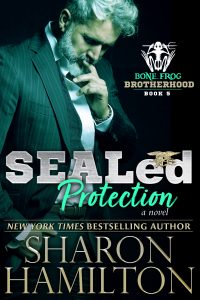 My next book, SEALed Protection, is about an older hero and his plus-sized woman. I find I can relate to her more that just about any other female character I've ever written. She's strong, but not an athlete, and has learned to live with herself and accept life on her own terms. She's a master at creating her own reality, which can sometimes get her into trouble. But she loves fiercely, is loyal, sometimes lacks confidence, but never quits.
Although she displays the same traits as the hero in this story, Tucker Hudson, they each manifest those completely differently. I've loved writing every bit of this series, which is why I'm going to continue with this couple in a new spin-off later.
What about you? Do you feel you get to know the writer when you read all his/her books? Especially in romance? And when you find a new writer, do you sometimes feel you've found a new friend?
I know I do.