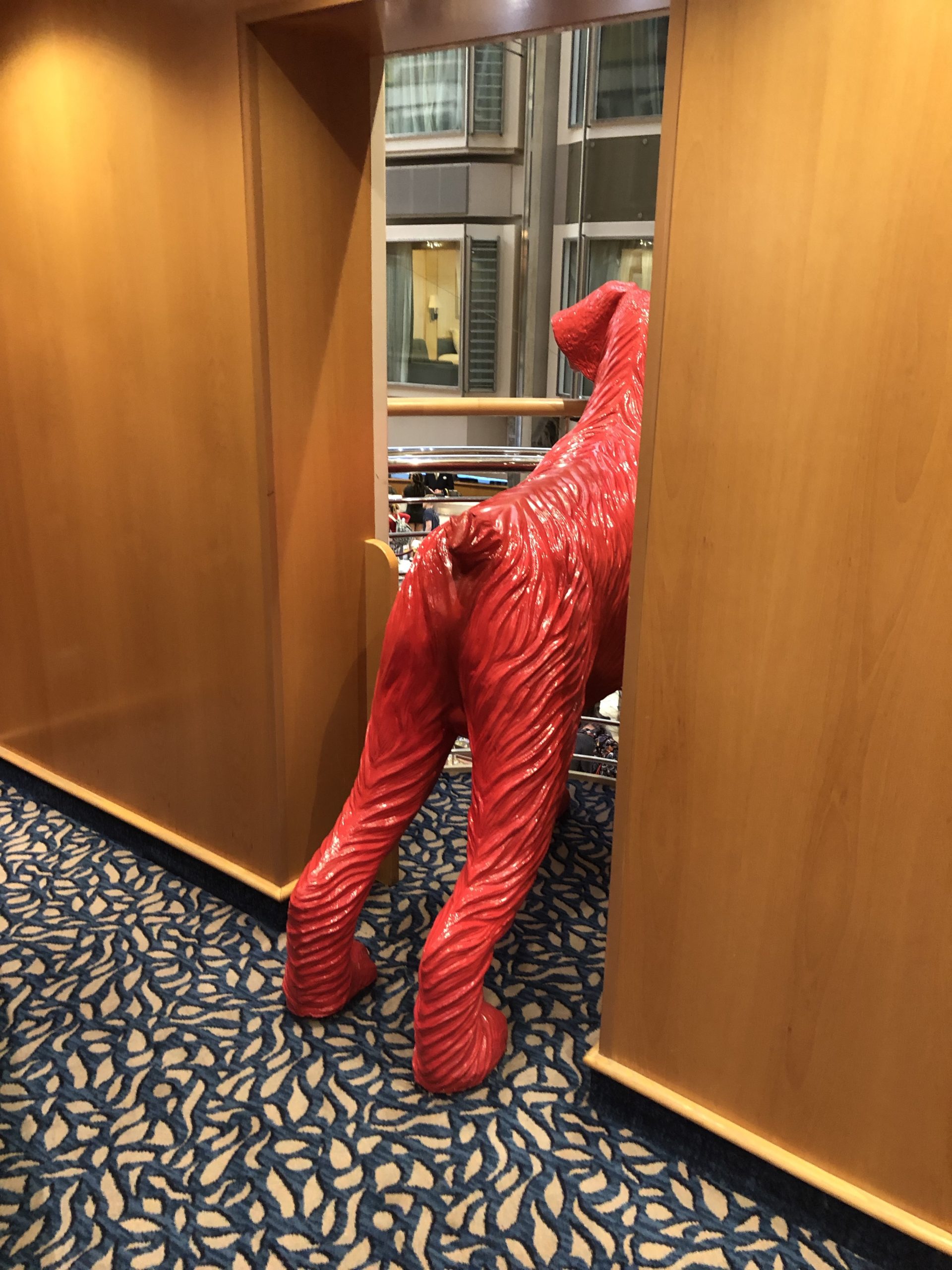 My Beach, Your Beach, Their Beach–View from the Back Side
Everyone is doing their best to find their happy balance between news and ways to cope with the way things are right now. It's a challenge, isn't it?
I won't go over all the things that could go wrong. I'm in information overload. I want to know about stuff, (yes, I said that, stuff), but I'm not sure I want to be the kind of person who has too much information, because there's so much out of my control, and I don't need to know how out of my control it is. Besides, what good would that do, anyway? Seriously. I'm actually serious here.
I've been doing a lot of social media with my readers, and other writer friends, which is enriching for me. Inviting other authors to join in things works. I'm not doing it just for sales, but because it makes people (including me) feel better to be doing something. Let's face it, the happy talk or "I'm doing this so well" type of post is getting really old to me. We don't have to tout how well we're doing.
When we experienced the fires in 2017 and 2018, many people couldn't understand how a community could survive after this kind of disaster. How people would recover after losing everything. But we did. Some left California, some started over, some found things about it that outweighed the negatives.
But this is different. With the California Wildfires, we were given a specific measurement, a fire is  X percentage contained. How many acres burned, number of structures or lives lost. There was a beginning and end. We could follow reports of how many men and women there were on the front lines. The public could help donate food, clothes and money for relief organizations and to support first responders. We didn't just sit around and watch TV or read or sleep all day–many of us tried to do something we could to ease the pain.
Now? And maybe that's why it's getting kind of old.
In the first weeks, we were posting stories about where you could buy TP, make your own hand sanitizers, face masks, what businesses were open we could frequent. We read to our kids, found puzzles that occupied us, and talked about which shows we binge watched. Families maybe got closer, as parents stayed home more with their kids.
But that didn't work for everyone. We still posted funny pictures of the Covid, those memes that give us a good laugh, ridiculous ways we coped, and some inspirational ways we coped. We outed certain people who seemed to be tone deaf, made riduculous claims or solutions. We bemoaned the lack of testing. We thought testing and ventillators would save us all.
Now we're arguing over what kinds of tests are working, which scientist to believe, whether we need immunity tests or tests for the active COVID. Some people are protesting the lockdowns, some are yelling to stay locked down. We see test kits being returned, ventillators and hospital beds going unused, and of course, looking for blame in all of it.
But this one is affecting all of us. It seems bigger, more invasive. Fires eventually go out, and eventually this will be behind us as well, but it will take longer. We have more resources than most the rest of the world has. It isn't important how fast we bounce back but that we do. So here's my top ten predictions for what will happen in the coming months:
Babies will be born. Baby animals too. Crops will grow. Kids will get taller and bigger, and some will get wiser. Weeds will grow. Clothes will get dirty and need washing.
There will be some huge mistakes made.
There will be some brilliant solutions created.
Not all the brightest minds will be the smartest at dealing with this COVID thing.
There will be some cool halloween costumes created that will look like the COVID virus ball.
TPing a house will become a felony.
We will savor going out to the movies, dinner and drinks. Parties will be more fun.
Handshaking may be gone forever.
Hoarders or abusers will be outed and prosecuted.
Your pets will still love you and they can't wait to see you happy.
We may not get back what we started with, but then, life never promised that in the first place. As I always say, circumstances don't make a person, they reveal a person.
We're all in this together.