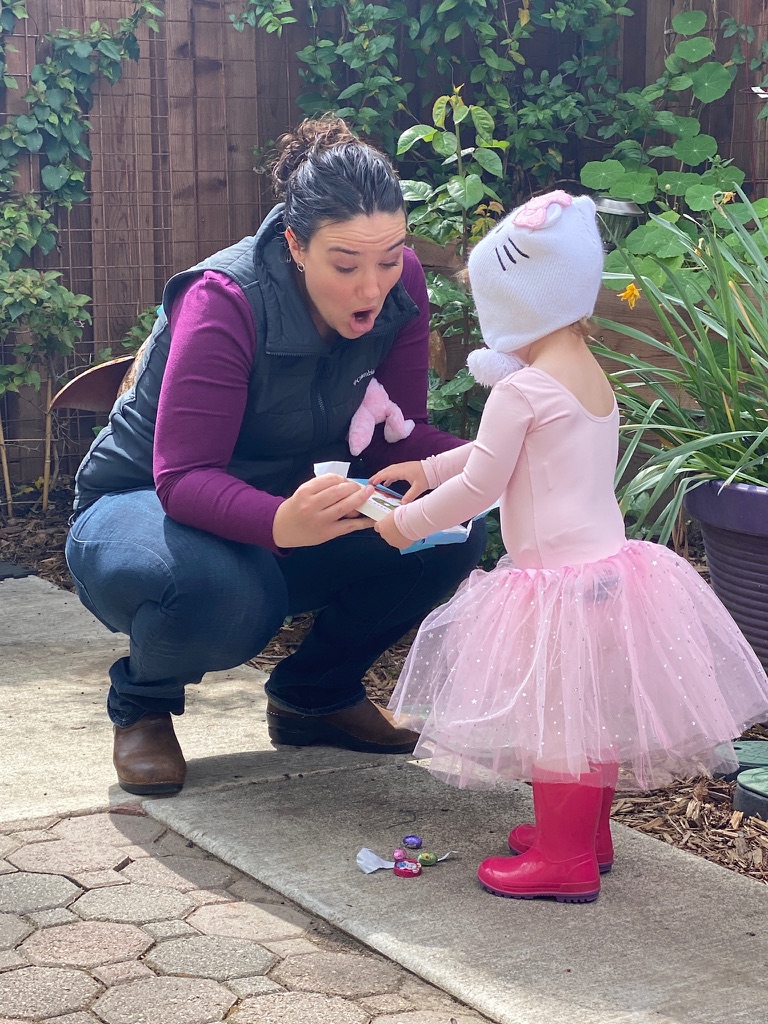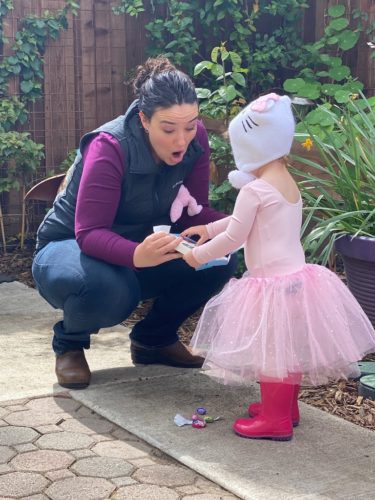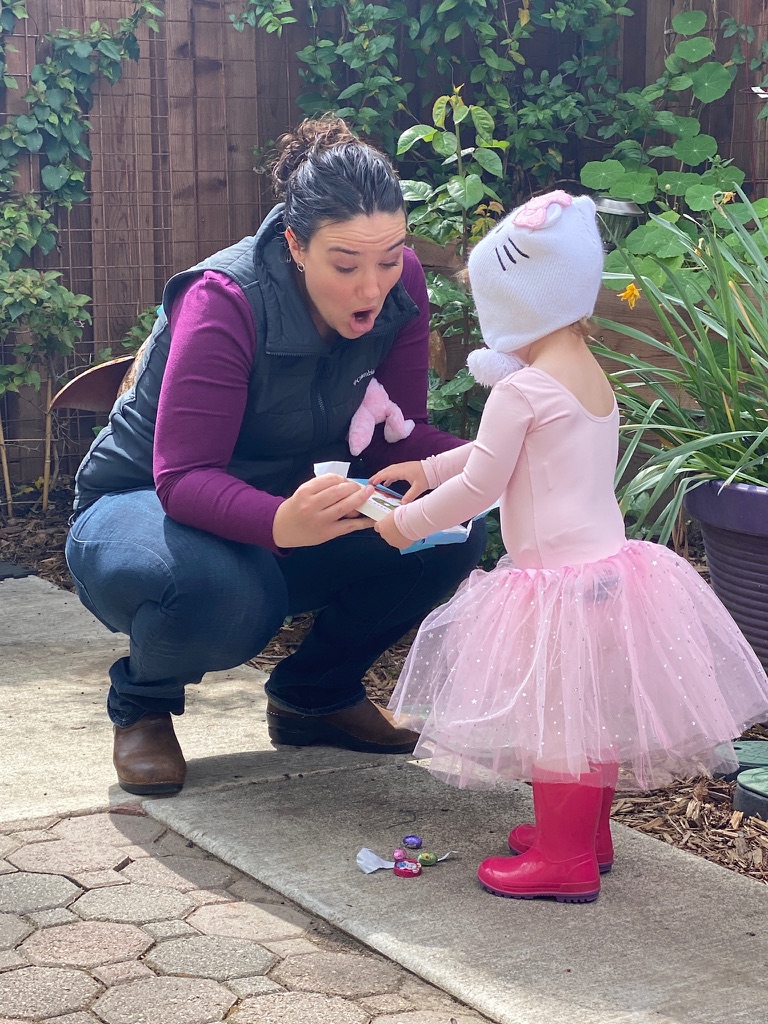 I feel like I've been learning so much this past month. Took a class from Becca Syme, a Gallup Certified Strengths Coach, and have learned so much about my process, style, and some of the motivators in my life that both help, and sometimes inhibit my process. Tailored for authors, the course uses this Gallup survey of questions, but this survey would be something I think anyone would benefit from. Her quote is, "I can tell you why you do what you do."
Writing a novel that sells is a complex coordination of many moving parts. Kind of like producing a movie or a play. Like setting up a big event at your house. We set the stage, put together all these parts, and the end becomes something other than just the parts, but evolves into something greater than all of them. Oh yes, sometimes it gets bloody and downright nasty. There can be Frankensteins created!  I've even done a few…
One of the things I get from book signings is the social interaction with my readers. I absolutely love it. I always had a hard time justifying the cost, because selling the books doesn't really pay for the travel, air fare and hotel stays. But it endears us writers to readers. For readers, our books are their world. It's like giving back.
I've overloaded in some years, and it set me back in my writing schedule. One year, I did 16 events. I don't recommend it.
But this year, all the events I'd planned to do this Spring and summer were cancelled due to the Virus. (Is this going to be the new version of Iris I wonder?). So, I miss them.
We've been doing some onboarding for my mailing list, another something new I've been learning, and what's opened up for me is an insight into my readers. I'm actually hearing from them. How great is that?
Maybe for some authors this wouldn't be possible (they're too busy? Or don't like it?). But for me, it's been a real joy to get a glimpse of people and their lives, all because we share a common love of reading. We don't even have to read the same things. But we like being connected because we do read.
Now that I know this is one of my strengths, I share in it, bask in it, and don't feel guilty about it. And I'm not preaching it should be for everyone. But I've learned it is for me.
And that's okay.
What about you? What have you learned this past month?